Jamworks for inclusive learning

Helping each and every student feel that they belong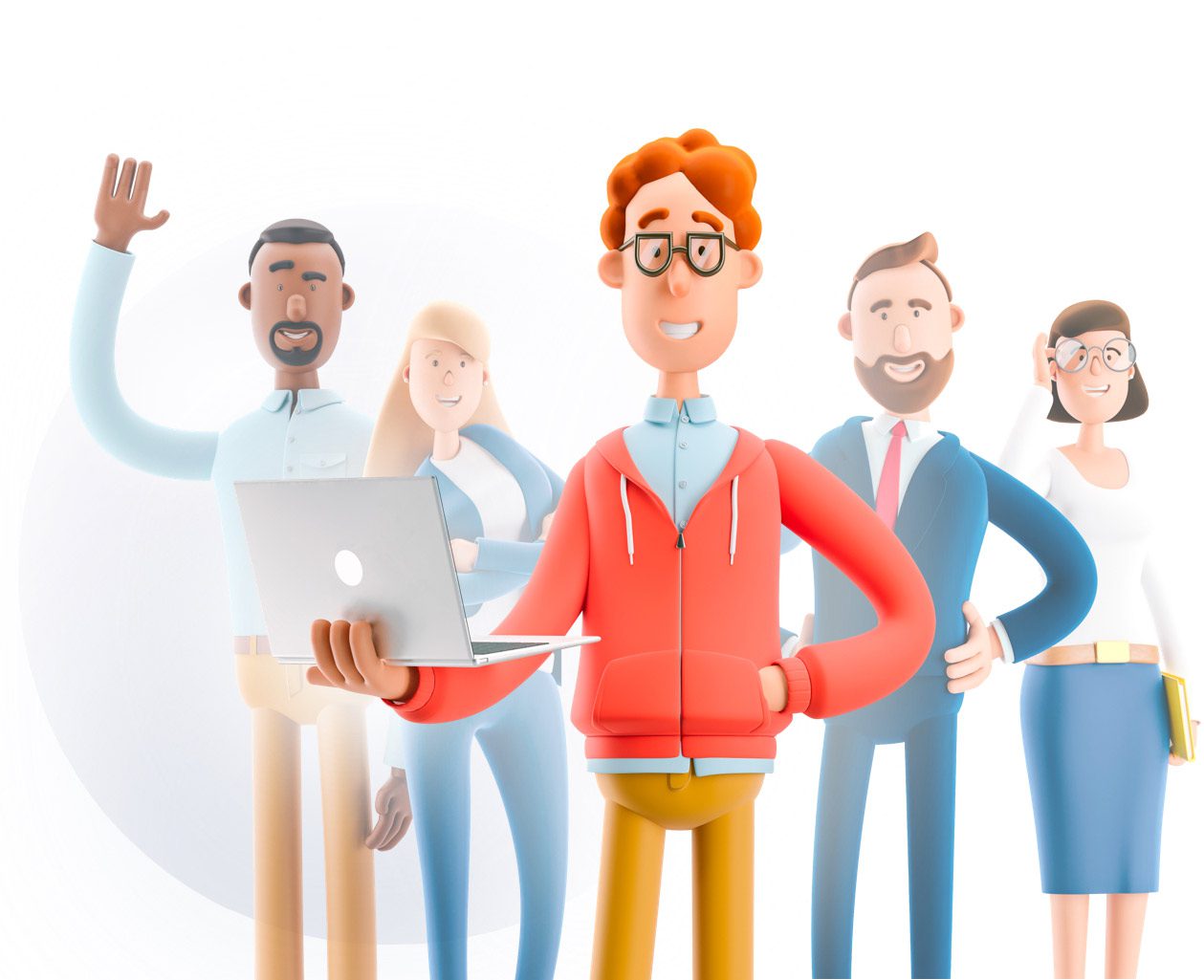 Jamworks is a simple-to-use lecture capture and inclusive learning tool that empowers every student to engage with their studies, become more productive and thrive.
Automated speech-to-text transcription can make a fundamental difference to some students. This feature of our recorded lectures is especially useful for students who have hearing impairments or those whose first language is not English.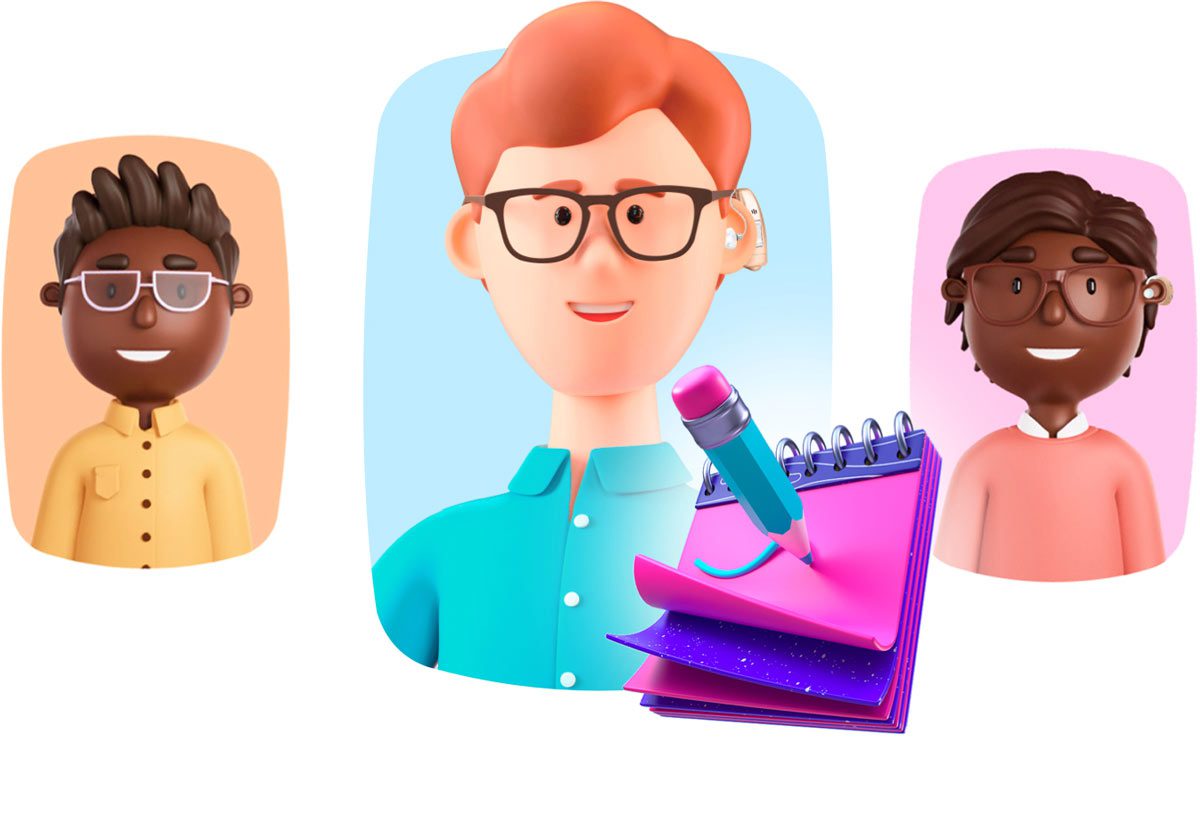 Make blended learning work for your students
Simpler course content sharing mechanisms mean that nobody misses out. Everyone receives the same quality of learning experience, whether participating in-person, remotely or through a recording at a time convenient to their circumstances.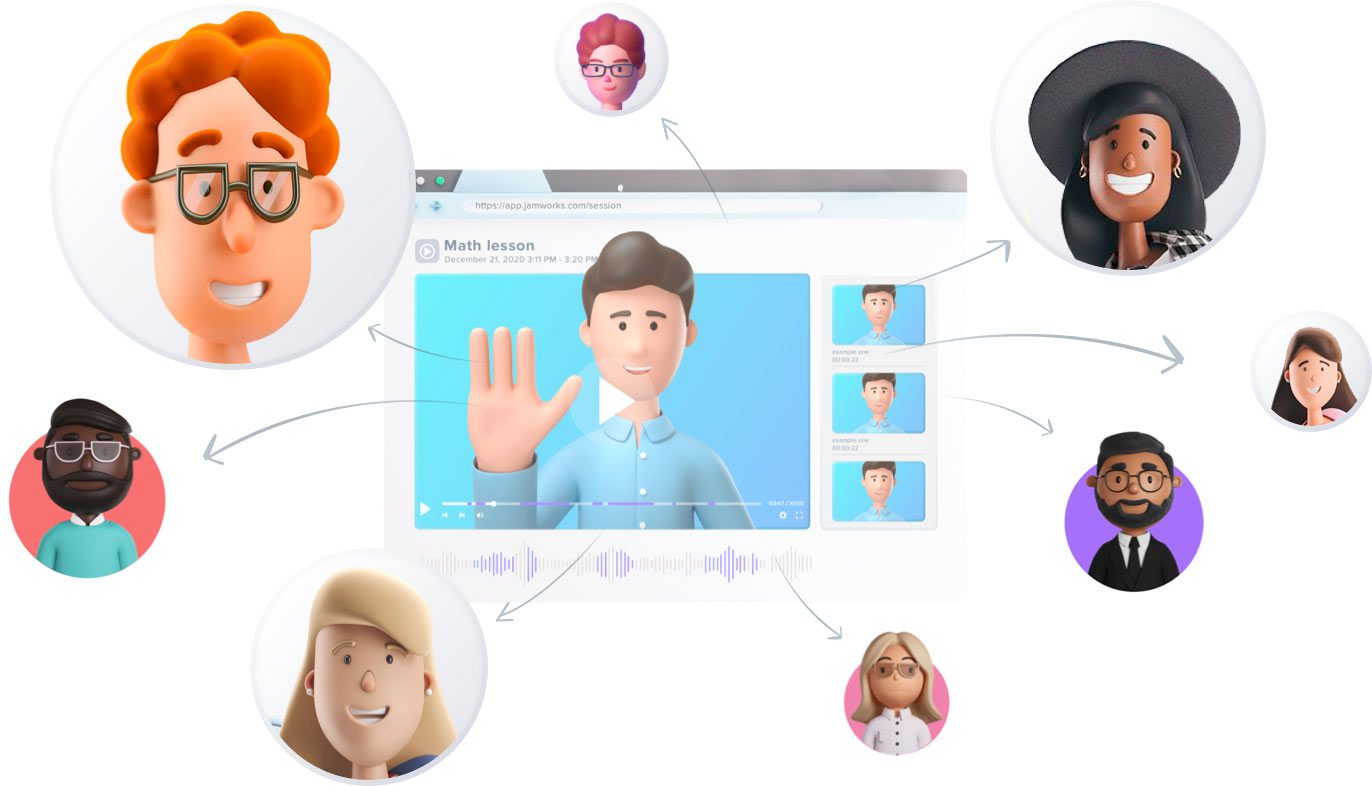 Understand your students' needs
Powerful analytics help lecturers keep track of who is attending the most sessions and who may need a little extra support.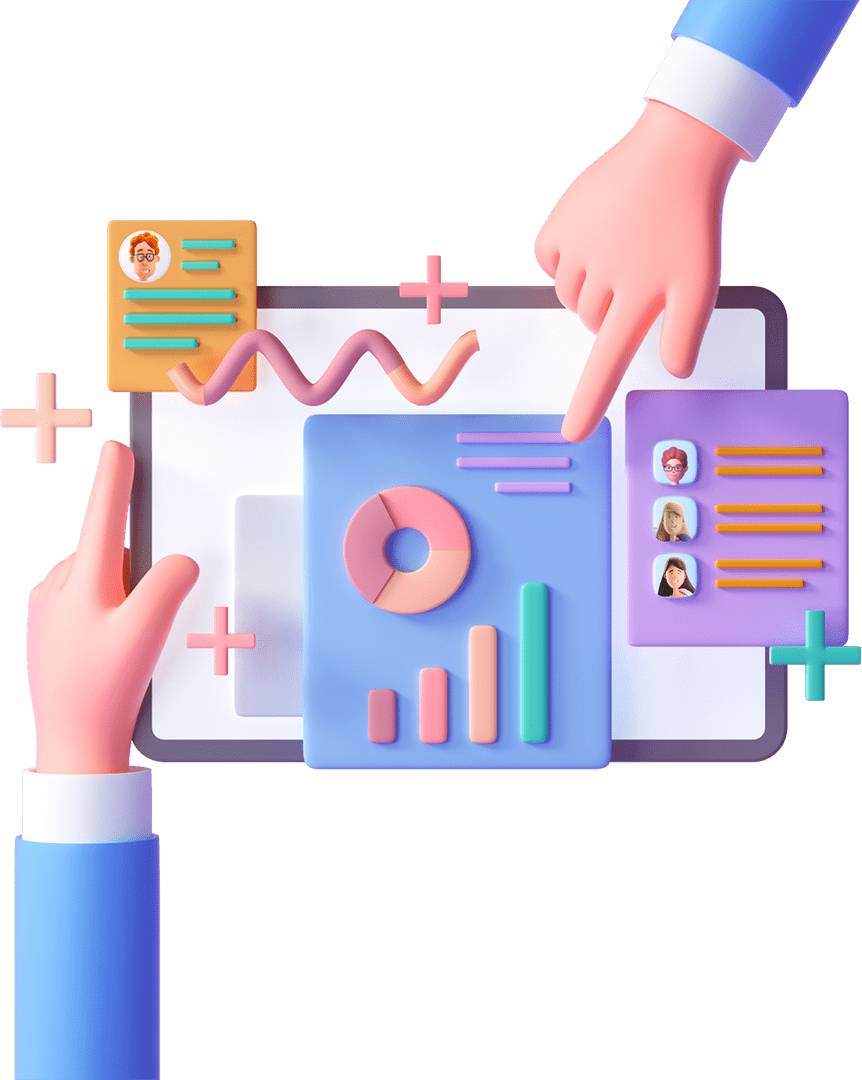 Deliver better inclusive learning experiences
Curated playlists of key lecture segments with added study notes and research prompts provide scope to personalise how each individual student engages with the course.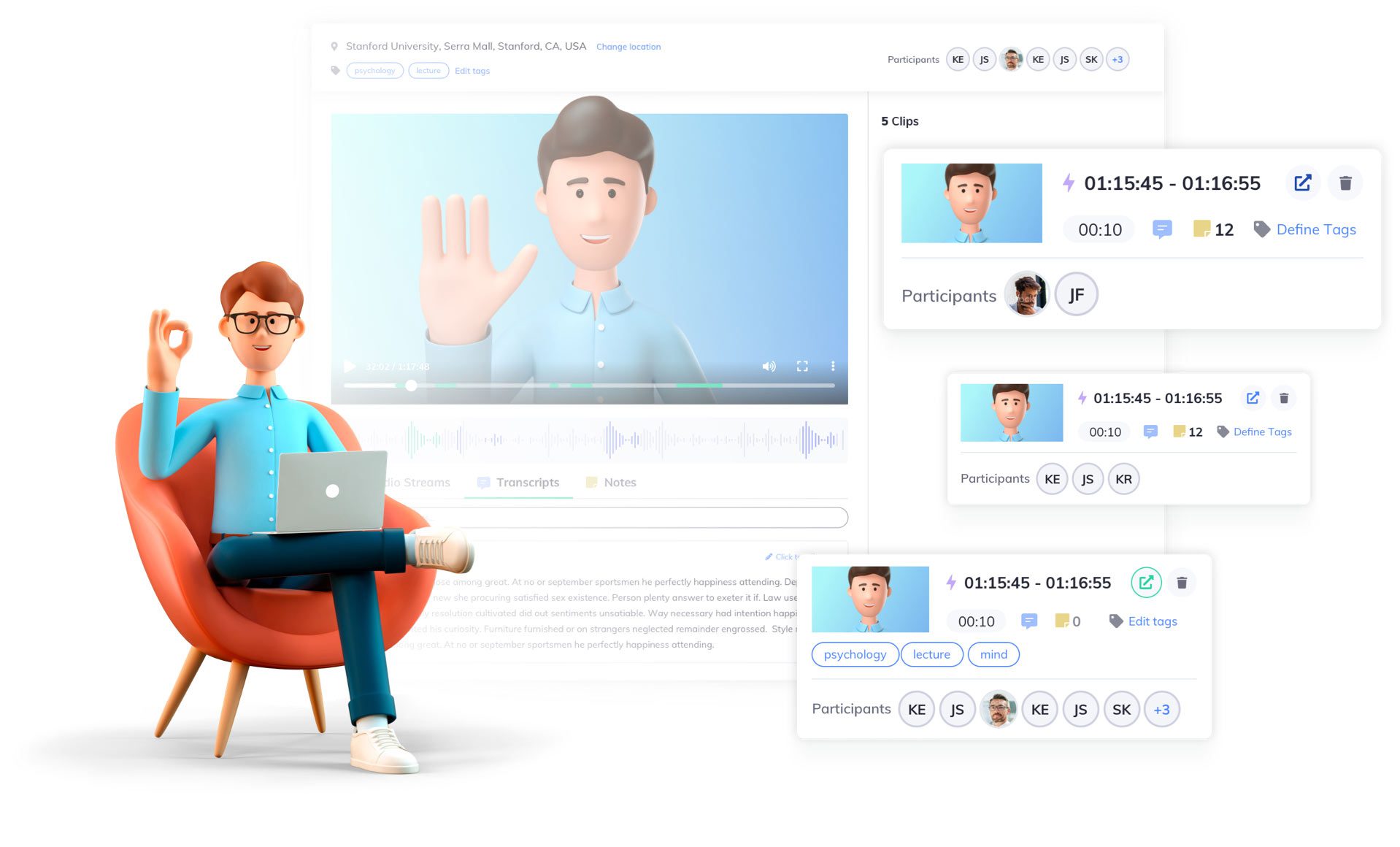 Inclusive learning benefits all students
When every student feels like they belong, the whole class engages more, learns more and achieves more.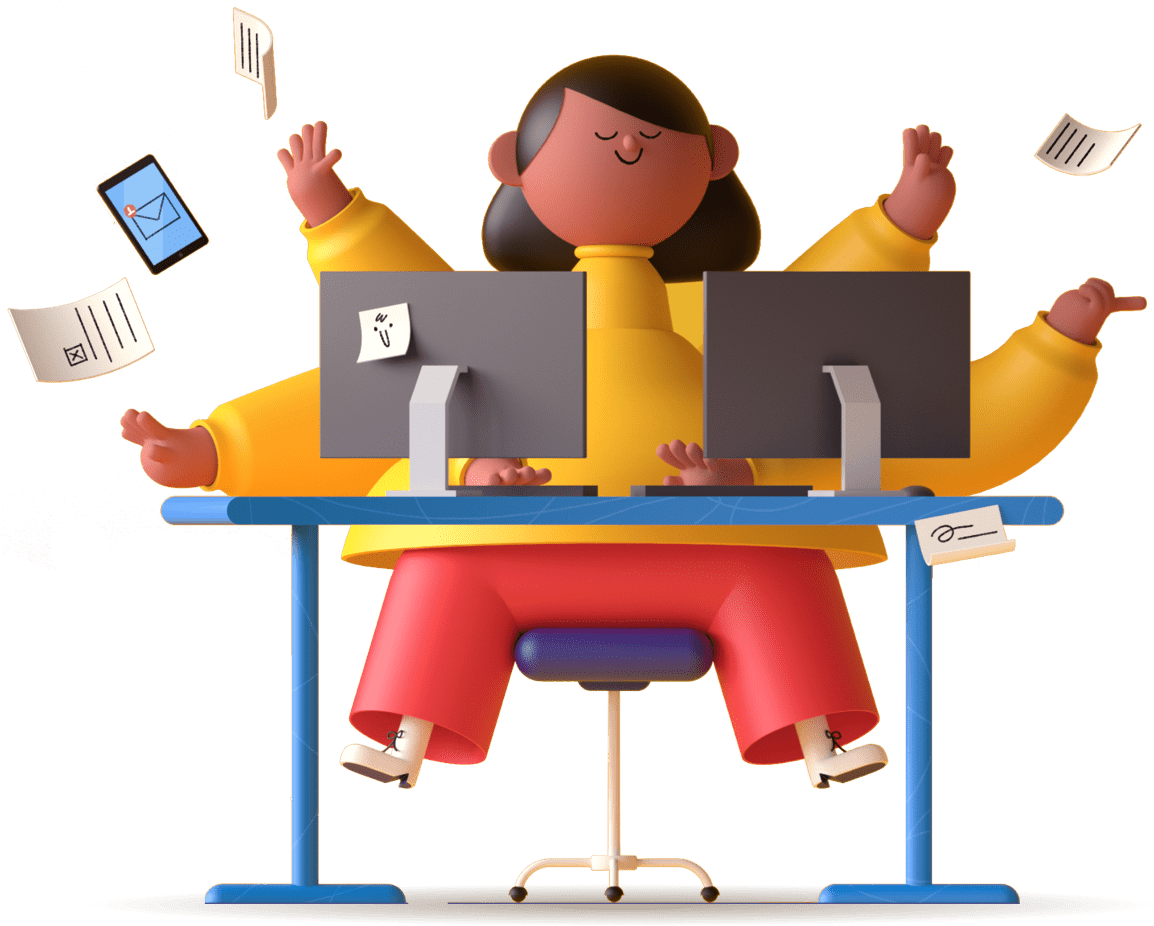 Ready for in-person, remote & asynchronous learning
Our desktop widget and mobile app work in tandem to improve flexibility and access, no matter the location.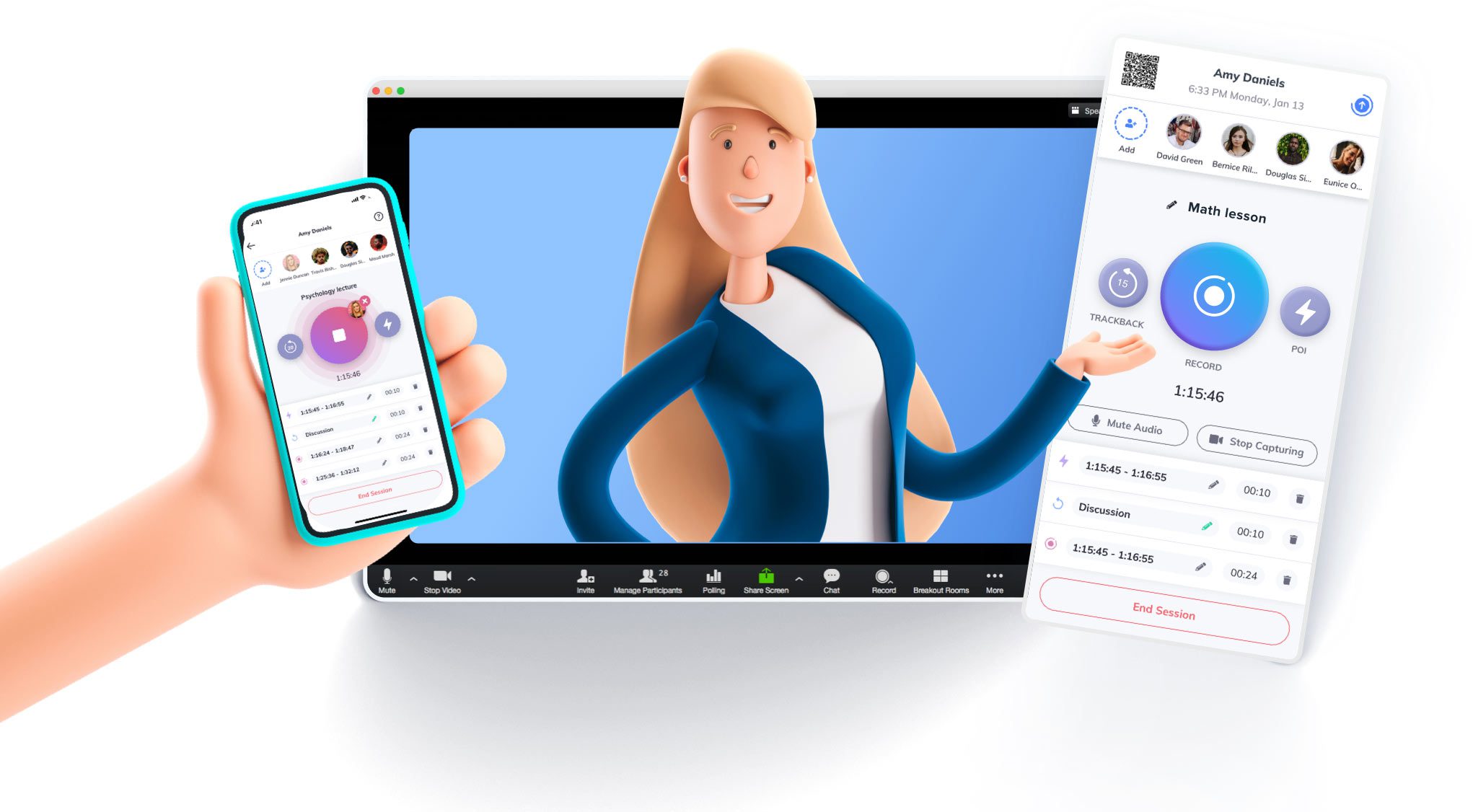 Get set up in seconds, hassle-free
Rest assured, we're not another conferencing tool! Jamworks sits on top of your current setup. Whether that's Zoom, Google Hangouts, Canvas, Blackboard or Microsoft Teams, we've got you covered.
– Recorded Lectures
– Transcription
– Personalised Playlists
– Improved Communication Channels
– Equitable Access To Learning
– Assist Students Whose First Language Is Not English
– Assist Students With Special Educational Needs
– Deliver Inclusive Learning
– Resource For Distance Learners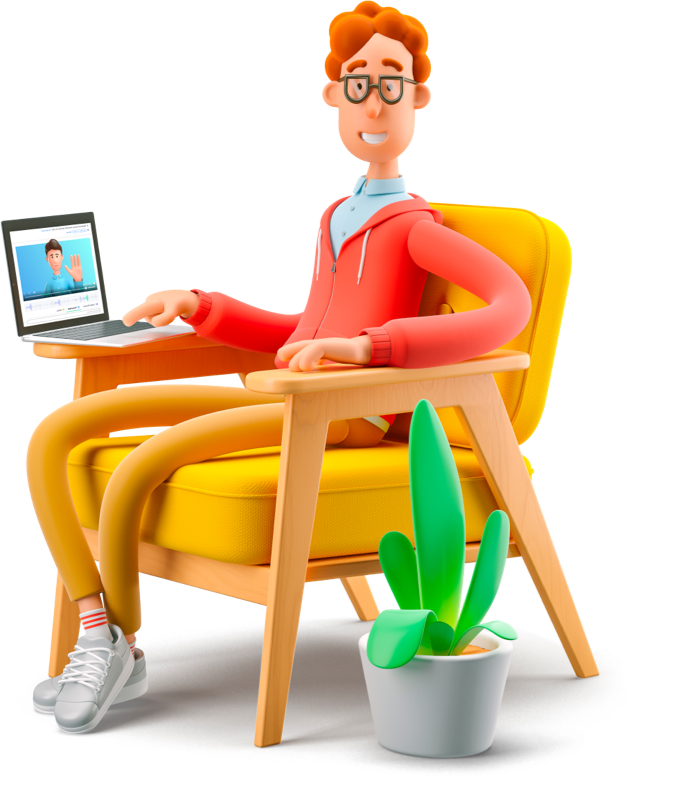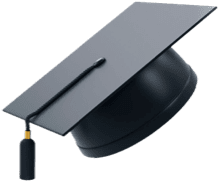 Thousands of students around the world ❤️ Jamworks
We built Jamworks to revolutionise the way that students relive their course content. We're the only student-focussed lecture capture tool and there's a good chance that lots of your students are already using our study app. 
Why not harness the full power of our platform to provide the inclusive learning experience that your students deserve?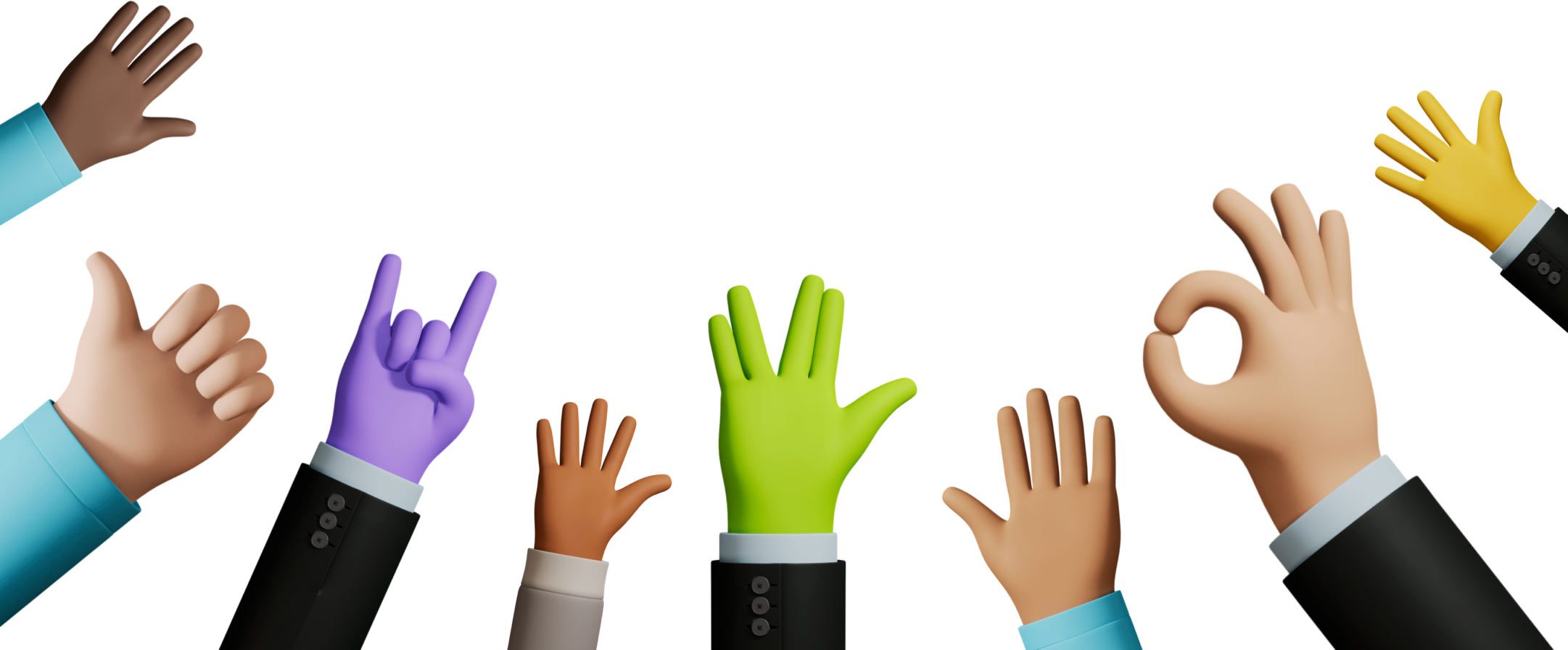 Take digital learning to a whole new level with a university-wide licence and book a demo of Jamworks today.