Toby is a second-year Sports & Exercise Psychology student at the University of Winchester. He sat down with us to explain how Jamworks helps him engage with lectures and improves his overall student experience.
Like most students, Toby found it difficult to focus when his lectures were online.
"During my first year of university nearly all of my lectures were online due to the COVID-19 pandemic. This made learning difficult as I can find it hard to concentrate at times, so having all my lectures in my room with no one telling me to concentrate and pay attention meant that I found myself distracted at times, using my phone or even going to make some food."
Face-to-face learning improved things, but Toby still encountered some issues with note-taking, which made it difficult to fully engage with lectures.
"Since lectures were moved to face-to-face, I have much preferred it as I feel there is much more opportunity to build relationships with my lecturers."
"However, I did still find it difficult to engage with lectures at times, because some lecturers would speak very fast and skip through slides before I even had the chance to take my notes down."
"This made me think to myself: 'What did they say again?' because I was so focused on making notes that I could barely pay attention to what they were saying."
The stress of note-taking was also getting to Toby's classmates.
"I noticed this was the same with my classmates too, in that they couldn't scribble all their notes down before the lecturer changed slides."
Things improved dramatically when Toby started using Jamworks to assist with his studies.
"In my second year, I discovered Jamworks. The first time I used it in a lecture, I was amazed at how easy it was."
"I just press record, and it records my entire lecture as well as taking notes for me automatically. It lets me highlight important things that my lecturer or a classmate says, so I can go back to it later."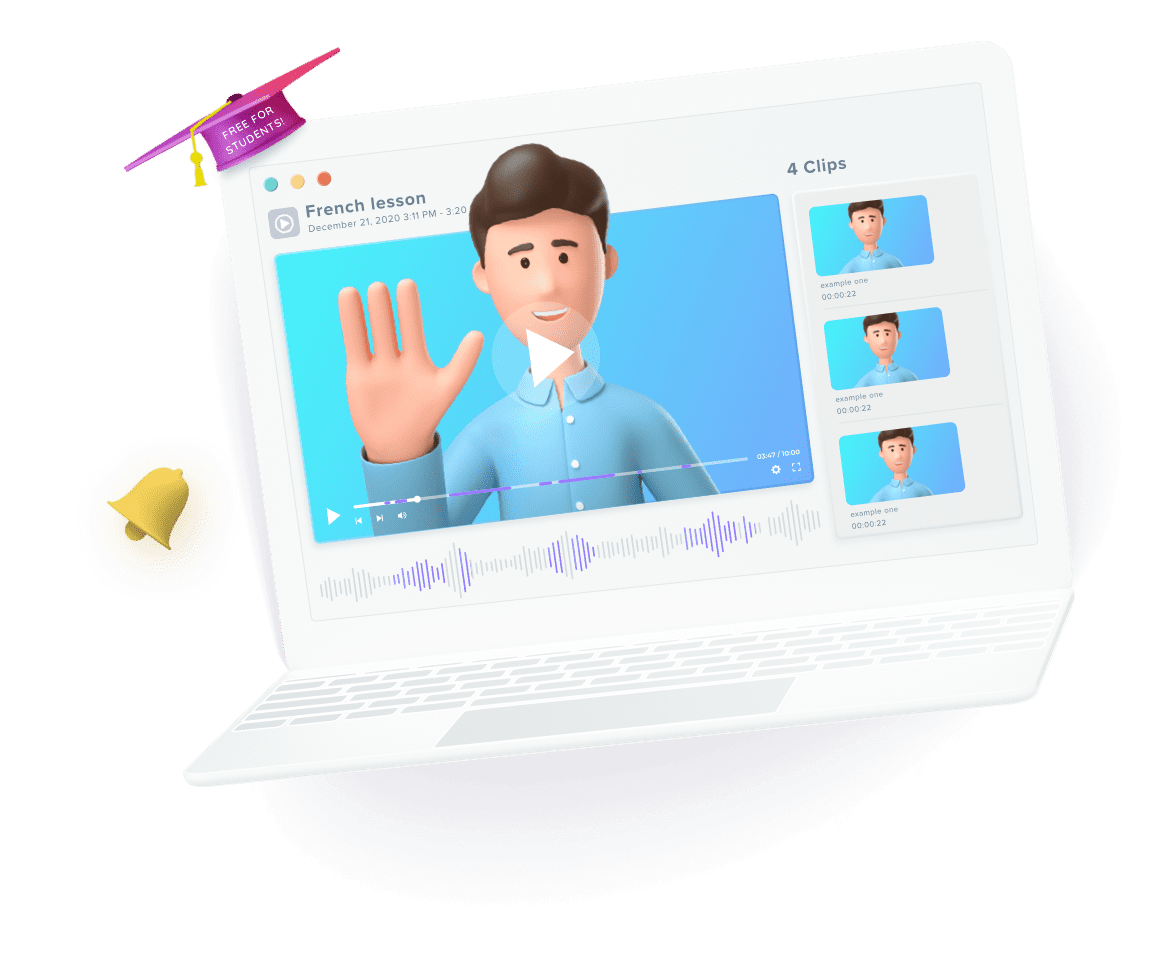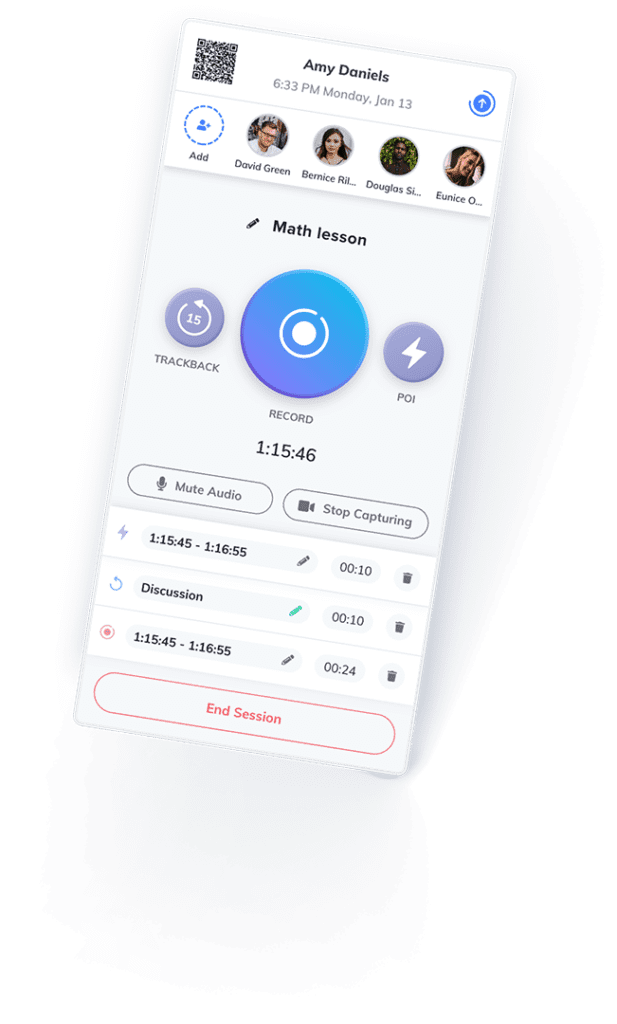 Toby finds it really useful that Jamworks keeps all of his lecture recordings and notes in one place, which helps him relax in class and give his full attention to his lectures.
"With four modules at a time to do and countless assessments throughout the semester, it's impossible to keep track of every lecture and take notes for everything. Having an app that does that job for me lets me stay more engaged with my lectures, paying my full attention to what they're saying."
Jamworks also helps with Toby's study-life balance, cutting back on the time it takes to recap lecture content.
"All in all, Jamworks has saved me countless hours of note-taking and lecture re-watching. It gives me the chance to spend more time doing what I want to do, like socialising and going to the gym, and less time worrying about revision and procrastinating."
"I can't imagine myself going back to studying without Jamworks, it would be an absolute nightmare."
Jamworks boosts student engagement, productivity and satisfaction. Give your students the tools they need to thrive.