There have been many studies that speak about how important exercising before study can be. Regular physical exercises, such as jogging or cycling, may do wonders for your brain, especially before studying for multiple reasons. It is thought that your body and brain can be energised and ready to study just from 2 minutes of exercise.
The benefits of exercising and studying in proximity
There are a number of benefits to exercise before studying making it even more important!
Improved mood = better memory
Exercise not only energises your body, but it also gets your brain going and kick starts you to set you off on a good day. Physical activity is thought to release proteins in the brain that can aid boost memory and cognitive skills which will immensely help you when you come to studying. Not only should exercise help you with your studies, but it will refresh you, and give you a break from all the hard work. Exercise improves both the brain and the body, which is always a good thing for students. Exercising outdoors is another bonus to exercising before you study. Getting fresh air too is great for your mood and can reset your mind making it clear so you can concentrate as best as possible.
Exercise that is more physical will increase your endorphin levels which can do wonders for your mood. Endorphins are hormones in your body that work to make you feel good generated by the brain and spinal cord. This chemical works to lower your stress levels (which can be fairly high during university), which will have a good impact on how well your brain performs. So, if you're feeling overloaded or if you're struggling too much with the content, regular exercise will help you keep your stress to a minimal and retain a positive thought of mind.
In addition to this, physical activity releases proteins in the brain that can aid and boost your memory and certain skills that help you to learn. This is because the part of our brain that is responsible for memory, is extremely sensitive to these proteins which explains how exercise helps. So, whether you're waking up early for your lecture or if you are stressing due to a deadline then try adding regular exercise into your routine and see the benefits and how it effects your mood and memory.
Higher energy
When considering exercising before study, experts have discovered a link between being physically fit and achieving high academic achievement. This is because low-intensity exercise may provide a much-needed boost to our energy levels, which is ideal for studying for lengthy periods of time. Exercise also increases creativity and mental vigour, according to research. So, if you're looking for inspiration, a stroll or jog can be all you need.
Ways to exercise at university
If you want to start exercising more regularly but are unsure how to add this into your routine then have a little think about the type of ways you can get going.
University gym
Joining your university gym is a great method to stay healthy and fit in university. It is usually cheaper than any other gym around  the city because of the student rates. Your gym will most likely offer classes such as yoga or Zumba which might be a better route for you if the gym is not quite your scene. Every university is likely to have a gym, with various membership packages for students. Lots of university gyms offer an option where you can use different university gyms over the country with one pass.
Alternatively, if you prefer to use one of the city gyms or a gym nearer you then go for it! I found it was easier to join with a friend and workout with other people to motivate me!
There are multiple ways of exercising in the gym including the machines such as treadmills, cross trainers and rowing machines as well as the weight machines.
Sports clubs
The majority of university will have a number of sports clubs. The best thing to do is to hop online and check out which ones are available. There will be options to play for fun or to play for a team. Aside from your studies, your mental wellbeing is super important too. Be sure to check out societies as well as some might have a more physical side to them.
Youtube videos
There are several youtube videos and youtube channels that provide hundreds of different types of exercise videos of all different abilities. If you find it easier to exercise in the comfort of your own home then try out some of these videos to see if they suit you. You can find something as simple as beginners yoga. Or something a little harder like a HIIT video.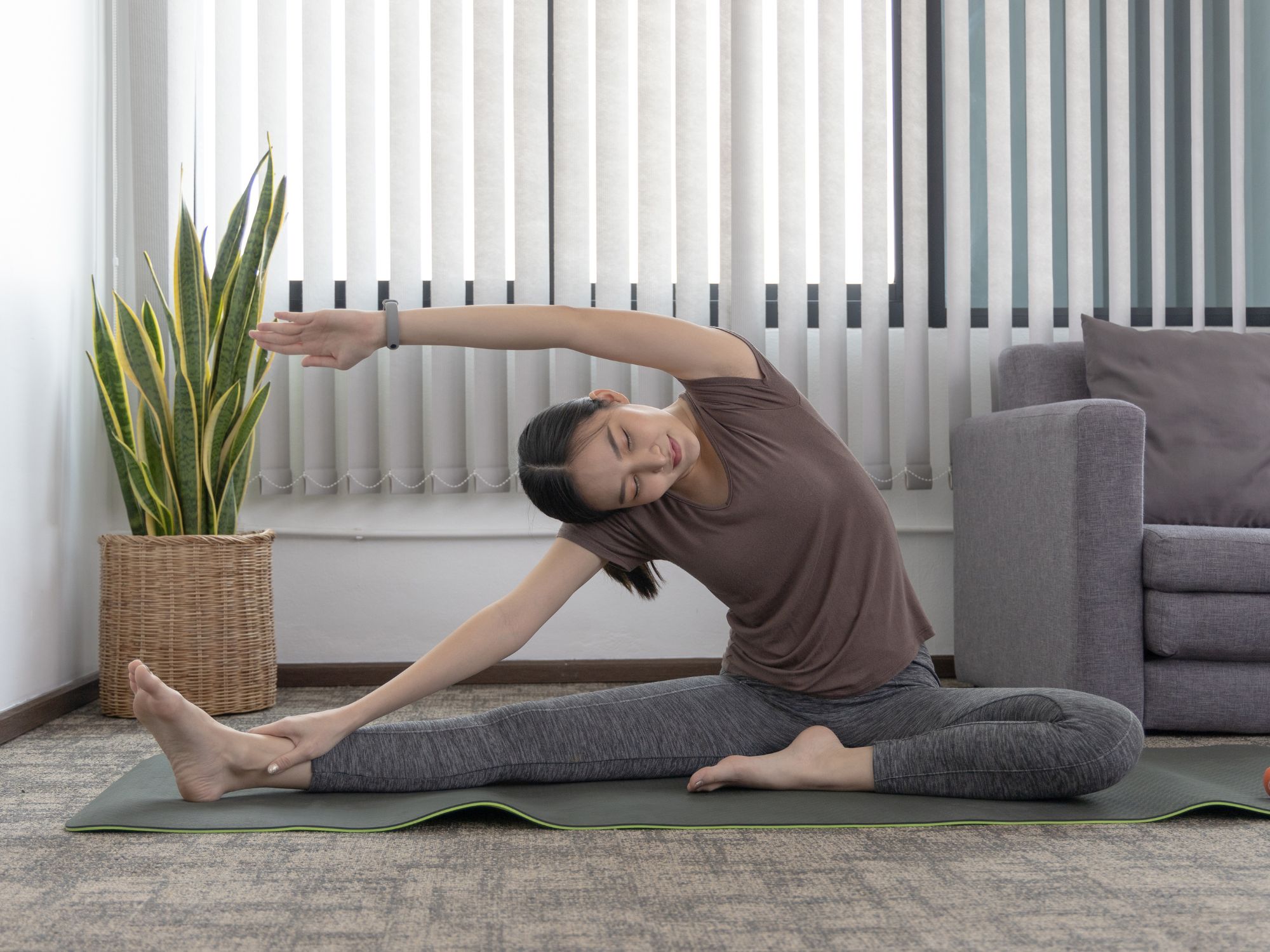 Daily walks
For some people, the gym will might not be your thing and therefore walking might be more of your thing. Try walking to your classes instead of hopping on the bus. Go for walks around town or the parks nearby. Speak to your friends and invite them out for walks. Another great thing to do is to go for walks in between your study periods.
It can be tricky to get your exercise in when it comes to the winter period. Try and make that extra effort to get out and about during the winter exam period.
Final Thoughts
When exercising before study, it is critical to remember that relaxation and sleep are equally crucial. You must allow your brain and body to heal before taking the examinations. If you aren't well-rested, you won't gain anything from the time you spent studying and exercising since you may be too weary to recall what you've learned.
Start studying more productively with your friends with Jamworks today – Click here to get started.