There are a range of anxiety disorders which students can be diagnosed with that impact their learning and study ability. Therefore, students with a form of anxiety diagnosis are eligible to receive Disabled Students' Allowance (DSA) which is a non- repayable grant available to students who's learning is impacted by their disabilities.
Do I have to be diagnosed to receive DSA?
If you are a person who struggles with symptoms of anxiety, it is recommended to visit your GP for a mental health assessment. In order to be eligible for receiving DSA for anxiety, you must be diagnosed by a medical professional.
What types of anxiety are eligible for DSA?
There are many forms of anxiety disorders, with the main being "Generalised Anxiety Disorder (GAD), Social Anxiety and Separation Anxiety. These disorders can have a severe impact on a student's learning and study experience in a number of ways. Predominantly, those suffering from anxiety are prone to experience symptoms including:
– Panic attacks
– Poor concentration levels
– Fatigue
– Poor emotion management
– Fear of social situations
– Excessive worrying and overthinking
– Sleep apnoea
– Headaches
– IBS and other physical body disfunctions
– Restlessness and tension
– Hyperventilation
– Rapid heart rate
As a student with a GAD diagnosis, I can confirm that during my time at university I have experienced severe setbacks in my learning and study ability as a result of many of these symptoms. It can be debilitating and frustrating to try and succeed at the same rate of non-disabled and neurodivergent students, so I am grateful that anxiety is recognised as a disability which enables students like me to receive DSA.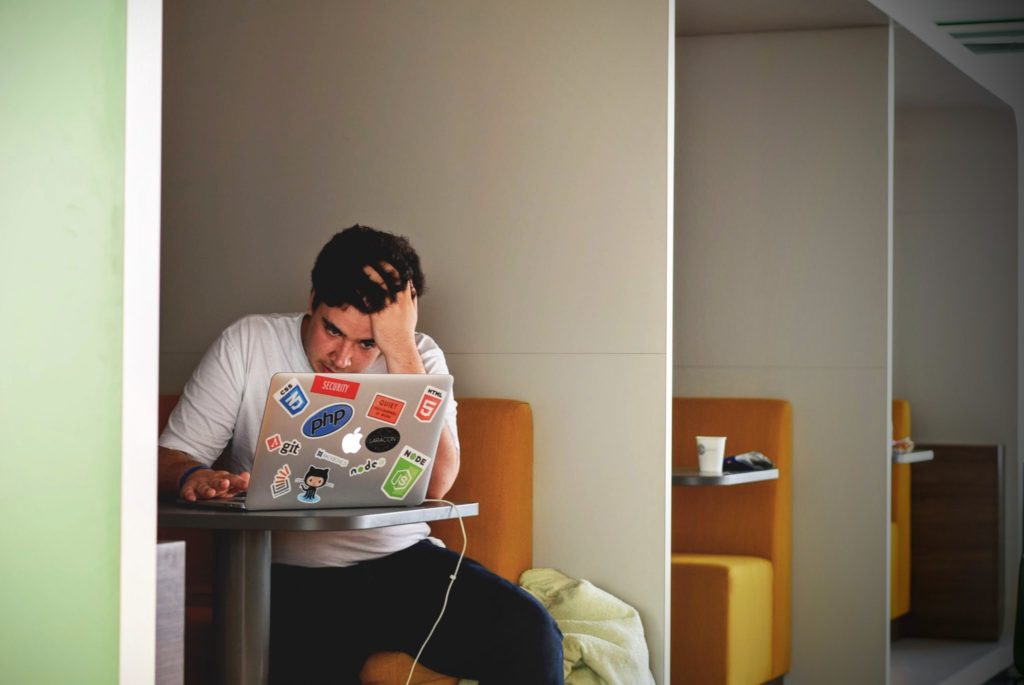 How much DSA can I expect to be offered with an Anxiety Diagnosis?
While DSA is a non-repayable grant, in England, Wales and Northern Ireland the DSA is issued in the form of tools and accessibility facilities instead of a direct payment such as the maintenance loan. The amount of DSA in relation to funding will vary depending on the severity of your anxiety diagnosis and to what degree it is expected to impact your learning. These factors will be analysed during your needs assessment appointment which you will receive an email to book a slot for. The maximum allowance you could potentially receive from DSA through the form of equipment, assistance technology and so on is the following:
– England: £25,575
– Wales: £32,546
– Northern Ireland: £25,000
The DSA process for students in Scotland differs slightly as they can expect to receive a maximum of £25,680 and this can be paid directly into their bank account along with receiving a list of what this funding should be used to purchase to aid their learning.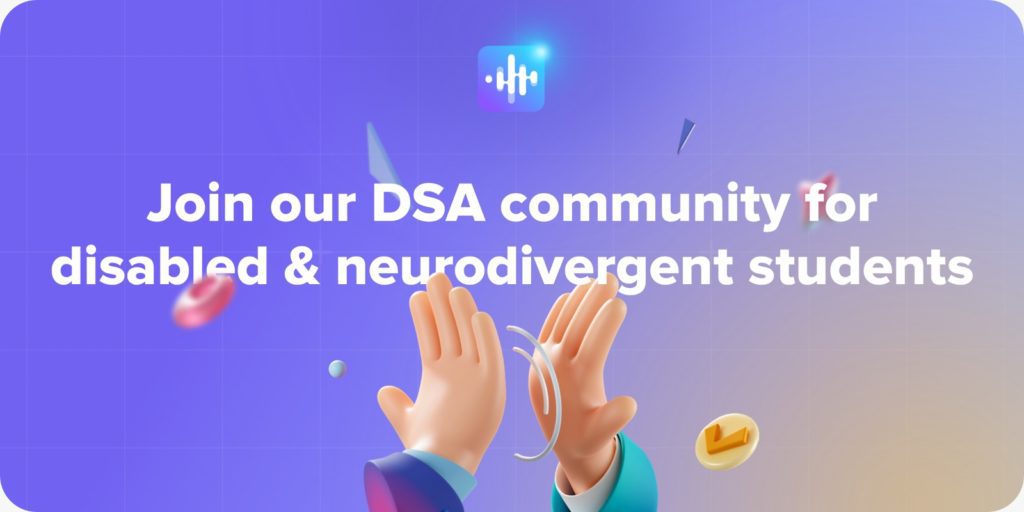 What forms of DSA can I expect to be offered for an anxiety diagnosis?
During your needs assessment it will be beneficial to discuss what forms of DSA you think could be helpful to aid your studies. DSA can be offered in a wide range of forms. One form of DSA that can be offered to students with an anxiety diagnosis is note-taking programmes, such as Jamworks Pro account. The Jamworks app can help to reduce a student's stress levels during classes as it solves the lack of concentration problem that many anxiety sufferers experience. The app also provides students with AI generated flashcards to aid revision. Another form of DSA which students with anxiety could be offered includes assistive technology such as a laptop and printer to enable students to work from home during periods of illness as a result of their disability.
No two students will have the same needs or experiences relating to their mental health diagnosis and how it will impact their learning ability. It is reassuring to know that mental health difficulties such as anxiety are being recognised as a negative impact for students and since this help is there to avail from it is worth taking the time to claim it!