Dyslexia is a condition which affects a person's understanding of sound structure in language, verbal memory and processing speed. Dyslexia is classed as a disability in the UK as it causes a person to experience substantial effects and impairments that negatively impact their ability to function in day-to-day life. It is estimated that 1 in 10 people have dyslexia, however it is a condition that often goes undiagnosed in children for a long time due to the lack of testing facilities and funding available in schools. It is a common occurrence that many people are diagnosed with dyslexia later in life as they identify further symptoms and encounter difficulties while navigating adulthood. Therefore it is important and essential for dyslexic people to educate others on the condition through various platforms to raise awareness of the disability, normalise behaviours and eliminate negative stereotypes that are often attached. There are a number of celebrities and influencers in the public eye and online who are ambassadors for the British Dyslexia Association, as well as others such as celebrities with dyslexia who are offering advice and support to those with the condition to make living with dyslexia more manageable.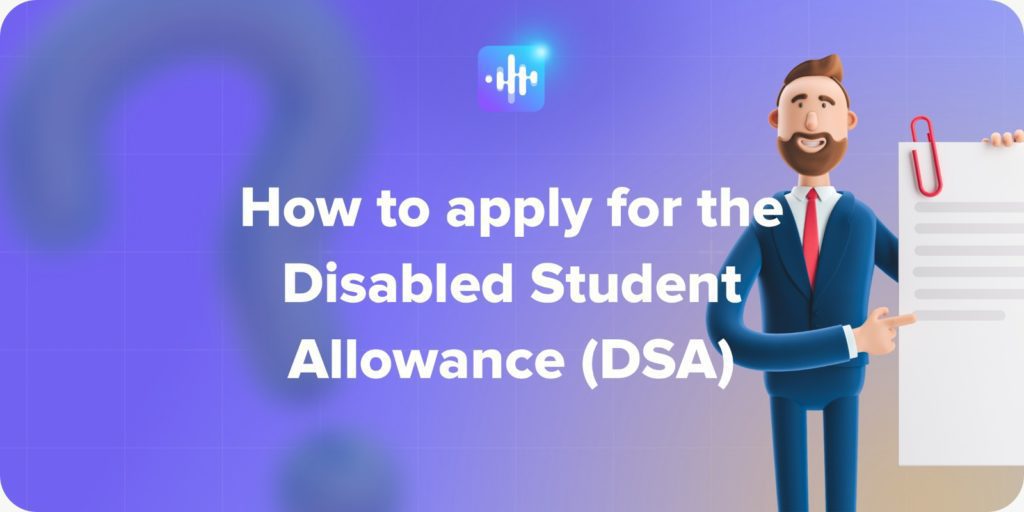 Lizzie Acker @lizzieacker_
Lizzie Acker is a baker who rose to fame in 2021 while competing on the Great British Bake-off. Acker was diagnosed with Dyslexia at an early age when she displayed significant difficulties with reading and language at school. Acker recalls her experience of being dyslexic as a child to be a challenging experience and wants to use her platform to normalise experiences of having dyslexia as well as educate others on areas of the condition. Acker posts regularly on her Instagram page, where she has shared clips of her experience with reading as a dyslexic person. She is currently hosting Instagram Live sessions where she reads aloud in a challenge to over 40 thousand people to improve her reading ability and to start conversations around dyslexia. As one of a number of celebrities with dyslexia, Acker recently became an ambassador for the British Dyslexia Association where she plans to work on projects with to reduce the stigma that many dyslexic people experience in society.  
Jo Rees @dyslexiclifewithjorees 
Author, education specialist and trained dyslexia assessor Joe Rees was diagnosed with dyslexia in her 30s. Rees is known for her TikTok page @dyslexiclifewithjorees where she shares informative and relatable content covering all areas of dyslexia to raise awareness and educate others. With over 80 thousand followers on her TikTok account, Jo Rees is making a positive impact amongst the dyslexia community online as well as supporting those who are newly diagnosed/suspected to have dyslexia. 
What makes Jo's content so relatable and inspiring is that she often speaks from personal experience which helps viewers to resonate with her videos. Rees has talked about how dyslexia can affect many different areas of a person's life at all ages and has recently worked with assistive technology app Jamworks to support dyslexic students with their DSA application. Rees explains that dyslexic students at university in the UK can apply for Disabled Students' Allowance and ask for a Jamworks Pro subscription as part of their offers. She explains that the Jamworks app supports people with dyslexia by using the latest AI features to record an entire lecture and produce a perfect set of notes. This is beneficial for dyslexic students as it removes the need for reading, writing and memorising notes and information as it is automatically stored in the app where students can listen back to it at any time. Rees advocates for dyslexic students to apply for DSA to access the free support and resources available to them to improve their learning experience at university.
Mollie King
A member of the successful 2010's girlband The Saturdays, Mollie King is one of the many celebrities with dyslexia and iis also an ambassador for the British Dyslexia Association. King was diagnosed with dyslexia at the age of 10 after experiencing severe difficulties with learning at school. King turned to sports and creative outlets as a way to express herself and develop her confidence, and talks about how many dyslexics are naturally more creative and it's important to find what you're good at and be proud of it. As part of her role as ambassador for the BDA, Mollie King has spoken out about what steps she believes need to be taken in order to improve the quality of education and beyond for children and young people with dyslexia. King informs that "the key is being diagnosed as early as possible" and in a speech she presented in parliament, spoke about how "dyslexia isn't something that defeats you" and that with the right support systems in place can be used to your advantage to excel in what you are good at.
Speaking out about living with a dyslexia diagnosis while having a successful music career helps to support the dreams and passions of the younger generation as King has spoken about how being dyslexic caused her to struggle with memorising lyrics during her time in the band. 
Armelle McGeachie is the founder of Girls with Dyslexia, a "community of girls with dyslexia ready to change the narrative on what dyslexia is, the challenges faced and how dyslexia is perceived". McGeachie was diagnosed with dyslexia while studying at university at 21-years-old and started blogging her experiences and the challenges she faced living with the condition as a woman on her website Girls with Dyslexia. The community soon expanded across social media platforms and now provides followers with "advice, inspiration and action plans for navigating the world with dyslexia". 
Armelle McGeachie advocates for the importance of valuing inclusion in society, as she informs that 80% of dyslexic people are not diagnosed until after they have finished school. The Girls with Dyslexia community is a great place for dyslexic people to go to find content that is relatable, informative and supportive of their condition. The community shares the concept that "dyslexia defines you. It is the negative stereotypes that people hold of it that don't". Armelle McGeachie is also helping to advocate for dyslexia by working as a public speaker in the field to educate others and break down stereotypes of the condition. You can book McGeachie as a speaker for an event by heading over to the website www.girlswithdyslexia.com to create a neurodivergent-friendly event for your workplace. 
Dayna Halliwell  @dyslexicdayna
Content creator Dayna Halliwell is a neurodivergent activist who runs the TikTok account @dyslexicdayna, an account with over 146 thousand followers engaging with videos relating to living with dyslexia. Halliwell has supported dyslexic students by working with assistive technology company OrCam to share how devices such as the OrCam Learn can benefit dyslexic students' revision and learning. This is a device which can use a smart reading feature to detect words in print and translate into audio for you to hear what you need to read. Dayna Halliwell has been listed as one of the top 50 influential neurodivergent women of 2023 by Women Beyond the Box as a result of her advocacy for dyslexia and other conditions in society. Halliwell additionally creates content outlining dyslexia as a hidden disability and informs followers of the support available to them such as the Sunflower Lanyard programme to have their individual needs met in public areas. 
These are just a few examples of many celebrities with dyslexia who are restructuring the concept of what it means to live with the condition and providing platforms of education and support for dyslexic students. If you are a dyslexic student at university in the UK, make sure to apply for DSA this academic year to benefit from the learning support available to you such as a Jamworks Pro subscription. 
Use the power of AI to support your learning at university with dyslexia  – Get started with a Jamworks Pro subscription today!