If you want to work on your CPD or simply do a bit of extra learning, then why not learn how to make the most of MOOCs! MOOCs are a great way to pass your time whilst building up your employable skills. Don't forget to use Jamworks to get as much as possible out of the MOOC and make your time more worthwhile.
What are MOOCs?
A MOOC is a massive open online course. The majority of these courses are usually free with an optional upgrade available and available for anyone to use. Some courses can be completed within a day, whereas some courses are spread over a few weeks of learning whereby you do an 3-5 hours a week.
You will be able to see how people have previously taken part in this course along with reviews on how they got on. Some courses might only be available for a certain amount of time, or they will only allow a certain amount of people to enrol. So be quick if you see one you like!
Why are MOOCs useful?
MOOCs are super useful for a number of reasons when it comes to university. You can use them alongside your course to enhance your learning and push yourself further. Or you can use them to boost up your CV and any future personal statements or cover letters. The courses can give you a bit more of an insight into the industry you want to work in so you also use your knowledge from them and talk about it in interviews. It shows your drive to learn more on the topic and work on your CPD.
You could even use a MOOC to gain knowledge on something that has no relevance to your degree. Make yourself a more well-rounded person! MOOCs have had a number of success stories so you will not regret giving one a go.
Some colleges accept MOOCs and offer academic credit if you take them. edX will show you a Credit-Eligible indication for the course in the edX list of courses.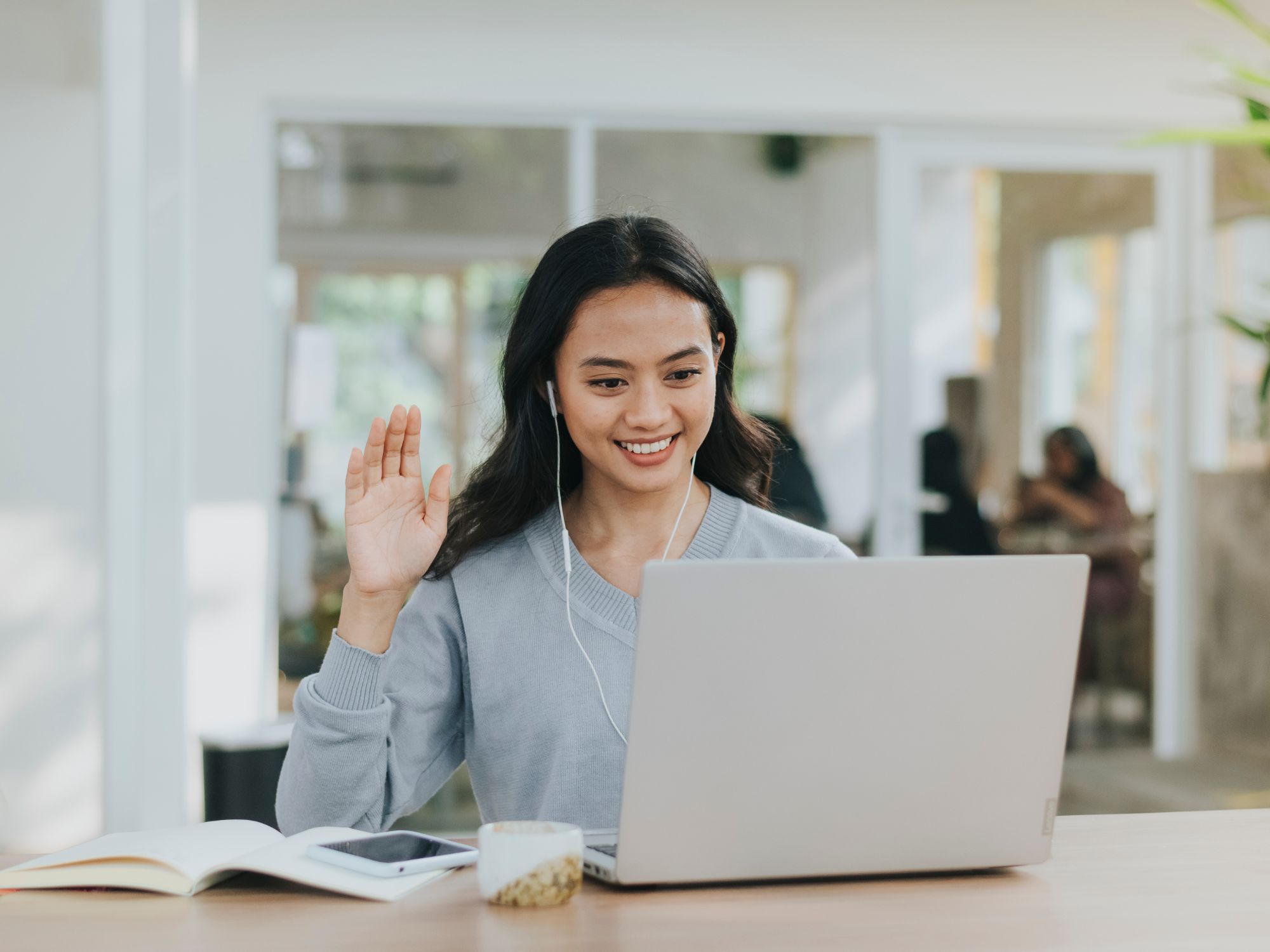 How can I find MOOCs?
You can access MOOCs on the MOOC website. Or you can simply google course names and add MOOC on the end to see what is available to you. A number of universities will also offer online courses.
"edX offers courses in a range of subjects, from architecture to business & management, computer science, data analysis & statistics, engineering, food and nutrition, law, literature, math, philosophy, science, and more – MOOC.org"
How can Jamworks help?
Your MOOC might only be available for a certain amount of time. Or you might have live classes. This means Jamworks will be your best friend!
Use it to record your lectures and create transcripts. You don't even have to record the whole thing – you can just record the most important parts. Use the flashcard tool to prep for those courses that require you to take quizzes and tests at the end or throughout.
Get started with Jamworks FREE today to help attain your personal study goals.
Final thoughts
MOOCs are great for several reasons so do try to make use of them. Employers will love the fact you have used your initiative to learn something new. Don't forget to use Jamworks throughout your course to make the most of it! Speak to your tutors and other students in your classes to see if anyone has any good recommendations.