So, you have just sorted your university accommodation and you are wondering: What do I take to Uni? A university checklist would be helpful wouldn't it? Well do not fret! Having just graduated after a 3-year course I can tell you everything you need and don't need to take to university. I have included some moving in tips that would have helped me massively at the time too so be sure to check those out at the end. Whether you are staying in halls or in a studio this list is for you.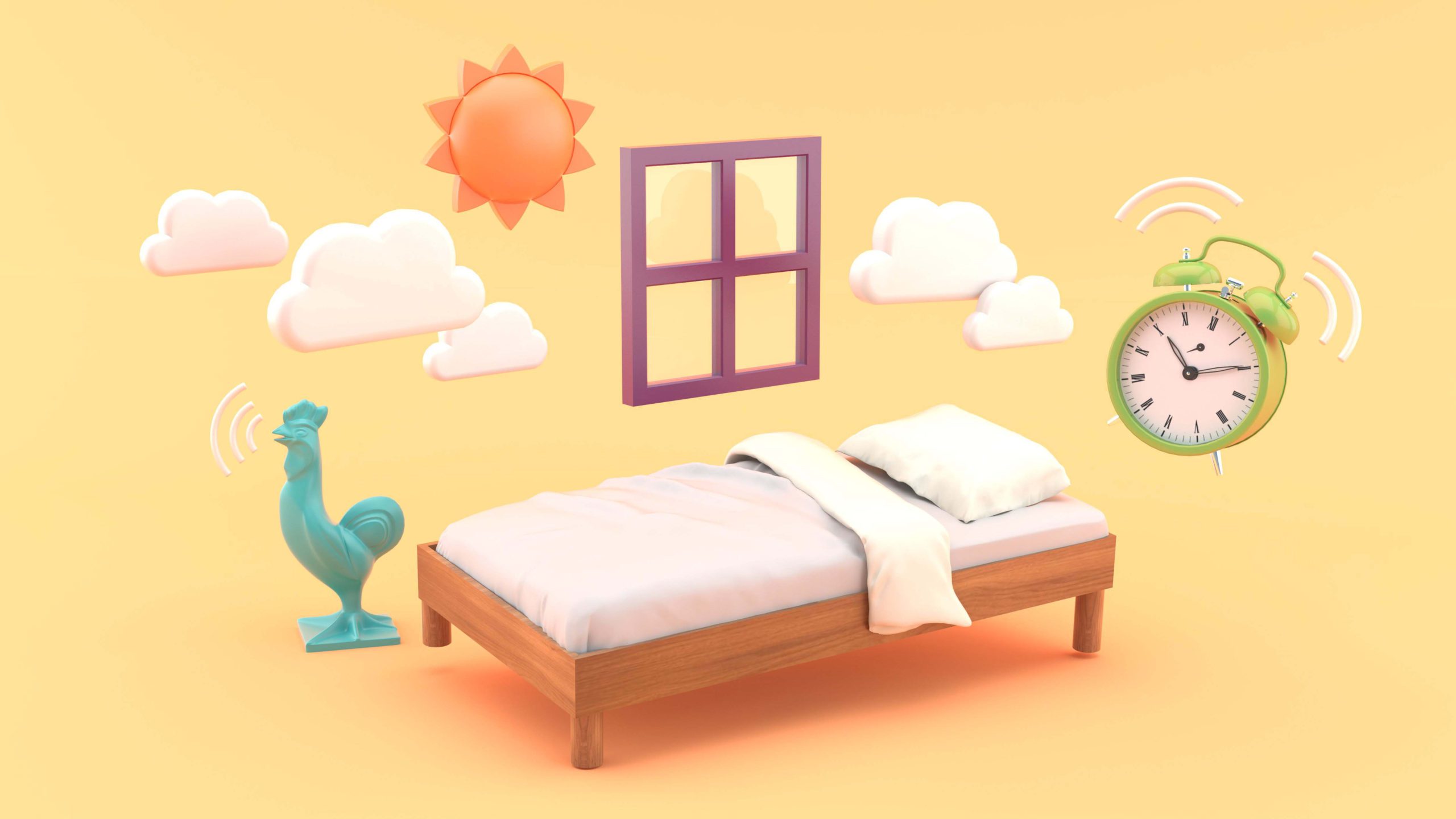 Bedroom items to take to university:
The first stop of our university checklist is items you need to take for your bedroom. The most important part! This is where you will be spending a lot of your time, so it makes sense to kit it out the right way.
Bed sheets, duvet, pillows, any extra blankets and pillows – A great idea is to take extra blankets and cushions to make your bed super comfy as after all you will be spending a lot of time here. Getting a separate bed sheet set to the set you have a home is an excellent option as then you don't have to keep taking one set back and forth.
Mattress topper – My accommodation gave us a free mattress topper, but it is also a good idea if you wanted to grab your own. They can make your mattress 10x comfier.
Seasonal clothing – A tiny issue with student accommodation is that you only get a small wardrobe. If you have way too many clothes like me, it means you won't be able to take everything with you. So, if you are arriving in September be prepared for the Autumn/Winter months. Then if you are returning home at Christmas/ Easter you can bring a few clothes back and forth to suit the weather.
Bags – Clothes are the easy thing to remember but what people sometimes forget is bags/packs to take things to university in or to go clubbing with. So, make sure you bring your backpack and/or a bum bag with you!
Coat hangers – You can never have too many coat hangers and that is a fact.
Laundry bag – If you've been to university before you will know that Circuit Laundry is the bane of every student's life. So, you may as well make laundry easier and get a dirty washing bag.
Bin – A simple addition to your bedroom so that you don't have to go into the kitchen whenever you need to use the bin.
Door stop – If you are a fresher living in halls, then bringing a door stop and popping it under your door means your door is always open. It is a great way to get to know your flatmates better and shows you're open to chat.
Storage boxes – With the lack of storage available in student rooms, having a few storage boxes that you can slot under your bed is a great idea. If you have too many clothes or you love your clutter, then this can all go straight under the bed.
Optional:
Rug – A rug can make your room so much more homely.
Lamp – If you have a desk or a bed side table a lamp can be ideal so that you don't have to jump out of bed to reach the light switch that's by your door.
Posters – Posters can be a good addition but be careful! If you stick anything to the wall, make sure you don't leave any marks as you will get your deposit taken off you for this… I learnt this the hard way.
Fairy lights – If you don't have fairy lights in your room then you aren't a student. Simple.
Photos – If you miss home then getting photos printed and framed is a good touch for a uni room.
TV – Personally I never needed a TV but if you are into gaming it might be a good idea to bring your TV with you if you.
Clothes horse – A clothes horse (or whatever you call the thing where you can hang up your clothes after washing them) is a must so do not forget it!
Mini fridge – If you have any flat thief's then a mini fridge can be a great way to make sure you still have milk for your cereal in the morning.
Fan – In the hotter months, university rooms can get extremely hot so a fan to cool you down at night is ideal.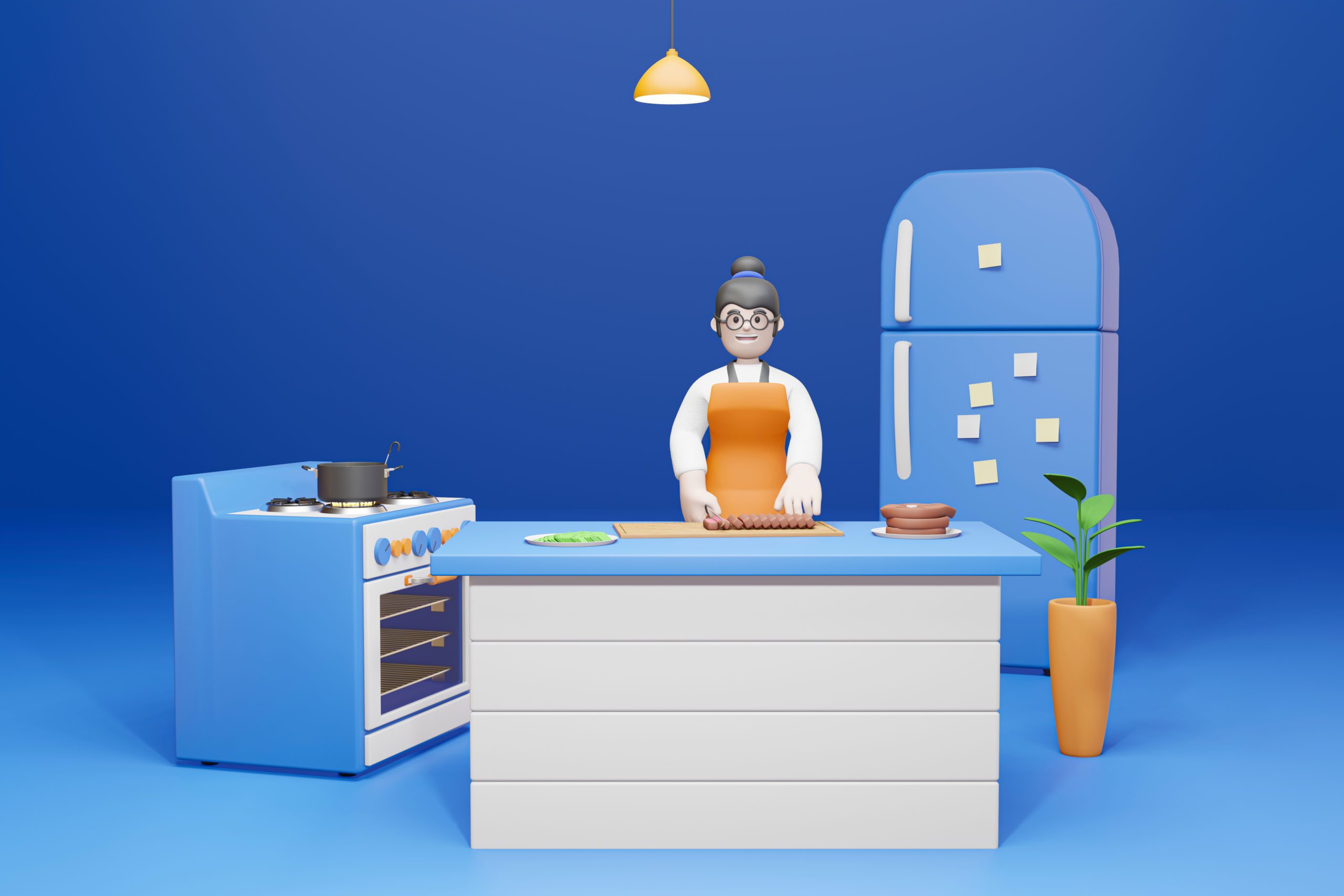 Kitchen items (check what you have):
Food to get you started – The worst thing is turning up to your uni flat, unpacking all your bits and then realising you are starving, and you don't even know where the nearest supermarket is. So, the best thing to do is take a couple of canned things, some pasta, bread and cereal so that you've got a little bit of food for your dinner and something when you wake up in the morning before you figure out where the shop is.
Pots and pans – The basics.
Cutlery – A good idea is getting cutlery with coloured handles, so they don't get mixed up with your flatmates.
Mugs – Again, mugs that have patterns so you can tell they're yours.
Big bags – This is something that will need to be put in asap so if you bring them with you then you have one less thing to stress about.
Tupperware – Tupperware is a uni student winner. The number of times I have made multiple portions of food and saved them in Tupperware for the next day is a lot! It saves you time and money.
Chopping board – with things like a chopping board, if you forget it, I am sure your flatmates will have one, so it is not the end of the world if you forget it.
Cling film – similar to Tupperware, cling film can be a handy tool when you are trying to preserve food and keep it fresh.
Plates and bowls – you can never have too many plates and bowls.
Baking trays – if you love a frozen pizza and oven chips (the typical student meal) then make sure you do not forget your baking tray.
Optional:
Tea bags – I know when my mum comes over, she loves a cup of tea so despite not liking tea myself I keep some teabags in.
Toaster, Mop and bucket, Hoover, Kettle and a Microwave – These items may or may not already be in your flat. So do check before you get there. If it turns out that they are not included, then wait until you move in to discuss with your flatmates. Or try and find your flatmates online to discuss the toasters, etc. As you do not need 6 toasters and 6 microwaves in one flat… imagine.
Bathroom items to take to university:
Towels – take a couple of towels with you. If you have friends come over to visit sometimes, they forget towels, so a gust towel is a good idea.
Toothbrush and toothpaste – no explanation needed.
Toilet rolls – Toilet roll in a share bathroom can be a bit of a problem. So, make sure you always have a few rolls stocked up in your room.
Bin – Again, a bin in your bathroom or your share bathroom is handy.
Personal items to take to university:
Hairbrush, Make up – Make a list of all the little things that you use daily. Things like hair products and makeup so that you do not forget anything.
Medicine – e.g., Paracetamol, plasters
ID – If you plan to go clubbing then you CANNOT forget your ID. You will always be asked for it at clubs.
Passport – If you want a part-time job while at university, they may need to check your passport. So, make sure you have this with you.
Documents for moving in – if you are moving into uni accommodation take any documents you may need.
Study items to take to university:
Laptop – if you're lucky enough to own your own laptop then definitely bring this. Alternatively, your university will loan you laptops so no need to worry.
Laptop bag – if you are taking a laptop into university then grab a laptop bag and keep it separate from your other bits. I once had my water bottle leak and break my laptop so don't make the mistake that I did!
Stationery – A notepad and pen is a necessity. Highlighters are a great addition to make your notes clearer. Try out Rymans deals at the start of the year for cheaper stationery!
Folders – stay organised!
Hole punch – You will get given sheets of paper in seminars that need to go in your folders. So investing in a hole punch will be a big help.
Items you might not think you need:
Spanner – If your radiator falls off the wall then get your spanner and screw it back on. You never know when it may come in handy.
Ear plugs – My accommodation had the thinnest walls ever so ear plugs were exactly what I needed.
Extension lead – If your room is lacking in plug sockets grab an extension lead.
Water bottle – Most universities have water fountains to refill your bottle.
Sliders/flipflops – Shared bathrooms can be a nightmare! You never know who you might be living with, so the safe bet is to use flipflops. Additionally, communal kitchens can get really gross and dirty, so you won't want to be walking bare-footed on those floors.
Memory stick – Imagine getting to the last part of your essay for your laptop to break… well that's what happened to me so back it up on a USB stick!
Kitchen Scissors – Scissors are always helpful for multiple reasons.
Sunglasses – Something that you'll likely forget.
Batteries – Most things need batteries so its good to have some spares lying around.
Speaker – Speakers are a brilliant addition for all those flat parties.
Umbrella – Walking back and from university in the rain is just the worst so take an umbrella with you. Just imagine walking 15 minutes in the rain and having to sit in a 2-hour seminar soaking wet. It would not be fun so get an umbrella.
Board games – The most underrated item to take to university Is board games. When everyone is bored get out monopoly and have a flat games night. It's a great way to spend your time and get to know your flat mates a bit better.
What should you not bring to Uni?
Pets – Most university accommodations do not accept pets, so this is a no go.
Candles – Again, university accommodation will have a list of things they do not want you to bring. Candles are normally on every list.
Car – If your student accommodation is close enough to the university then try and avoid bringing your car. A lot of universities are already in the city near everything you need. It also means you will not have to pay for parking as this can be expensive especially in the city centres.
Too many clothes – If you bring too many clothes your room will just et clutters which is not ideal when this is your only space where you can have alone time.
Moving in Tips:
Moving in to your first student accommodation can be a super scary concept. So, I have put together a few tips that will make the process a little bit easier.
Try and find your flatmates pre-move in day
Lots of universities have Facebook group pages specially for accommodation. If you write a post on this page saying the building and flat number, you are staying in then hopefully your flatmates will be doing the same thing. I managed to find 4 out of 5 of my flatmates this way before I even moved in. We started a group chat and got to know each other a little bit. We organised who was taking the toaster and who could bring the kettle. Go through the university checklist and mark off anything that you can buy as a flat.
This relaxed my nerves a lot as I knew the people I was going to be living with for the next year.
Leave early in the day
If you leave pretty much as soon as you are ready to go it means you aren't waiting around all day with the nerves stewing.
Pack strategically
Packing strategically can help when you are trying to unpack things neatly. So, I recommended trying to use storage boxes when packing. This means you can then slot these under the bed and use them when you are there.
Final Thoughts
Following a university checklist is super important when you are first moving into your new place! So follow this step by step to make sure you don't miss anything out!
Start studying more productively with Jamworks today – Click here to get started.