Disabled Students' Allowance is a non-repayable grant issued by the government to disabled and neurodivergent students whose learning is impacted by their condition or disability. You may have heard of the DSA programme before through your student finance application or from fellow students who have been offered support. And if this is your first time hearing about DSA, don't worry! This breakdown will hopefully give you all the information you need and encourage you to support your disabled/neurodivergent friends in applying for DSA and improving their learning experience at university.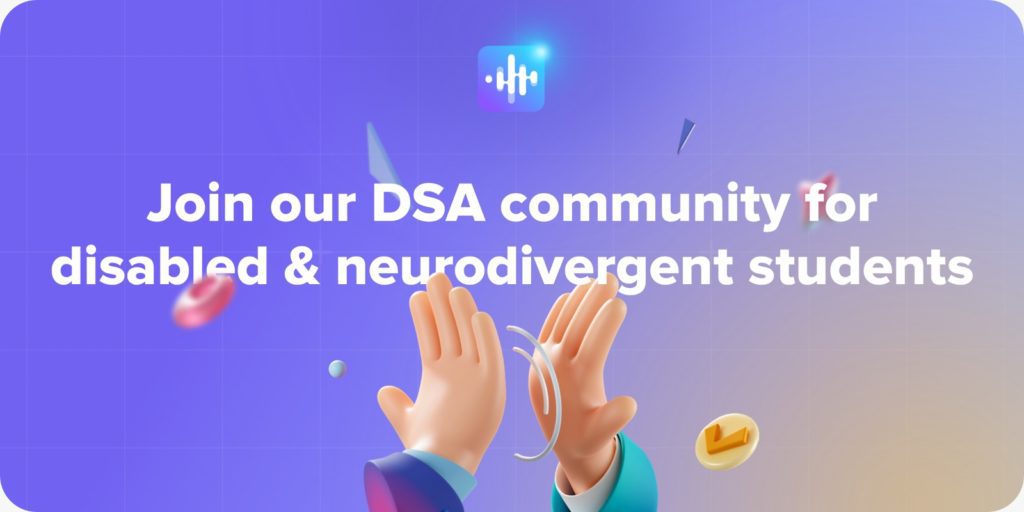 The benefits of raising awareness of DSA
There has been a previous misconception in the student community that DSA is a resource reserved for a select range of disabilities and students whose symptoms are more severe than other conditions. This is not the case and in fact by discouraging students with other disabilities from applying, we are reducing the visibility of how DSA can benefit students at university. There are not a finite number of DSA support plans available per academic year, so the logic of "I don't want to take up resources when others may need them more than me" does not apply here. 
If a student with a learning disability such as dyslexia applies for DSA and uses their support software and technology during lectures, such as a laptop and Jamworks Pro subscription, this can prompt conversation around how students with similar conditions can access support themselves. A great way for students to raise awareness around how DSA can support the learning of disabled and neurodivergent students is to share DSA unboxing videos on social media platforms such as Instagram and TikTok. These videos reach other students with the same condition and make them aware of the support they could be accessing at university. 
If you are eligible to apply for DSA yourself, that's great! And if not, you can still use this information to encourage a friend to apply for DSA. 
Reasons why you should support a friend to apply for DSA:
Carrying out tasks can often be overwhelming for disabled/neurodivergent students. Maintaining a level of encouragement to remind and push your friend to start the application could be the small difference in making that support accessible to them. 

Often disabled/neurodivergent students can doubt their own individual needs due to anxiety and overthinking. Having an outside perspective such as a friend reminding them that they are eligible and entitled to this free support can help them to gain perspective and clarity on their mindset and take the step towards applying for DSA.

It is hard to believe the significant difference additional support can make to the way a disabled student can experience university. It is normal to be concerned when we see a friend struggling, particularly when it is due to factors beyond their control such as a disability. Making them aware of the support options available to them can help to remove the stress load they may be carrying around and give them more time to spend time with you and enjoy the university experience.

Encouraging a friend to apply for DSA can make them aware of support forms that they didn't know would benefit them. Each year there are more specific technology equipment and software systems being developed with the needs of disabled students in mind. There is a lack of awareness surrounding these support forms available in society, so applying for DSA can be a great opportunity for a disabled student to learn more about what is available to support their condition.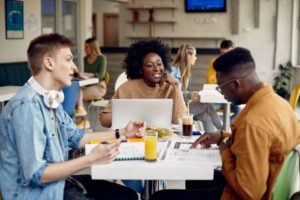 How can I support my friend's DSA application?
The best way to encourage a friend to get started with their DSA application and support them during the process is to have a conversation together. You can inform them of what you've learned about DSA ( or even send them a link to this blogpost!) and explain your reasoning behind why you think they would specifically benefit from applying. If your friend has a student finance account, they can log on and click "change circumstances" and choose to apply for DSA there. If they don't have student finance, they will need to download the DSA1 form, fill it out and post to the noted address. Once they have applied they can sit back and carry on with their studies for up to six weeks while their application is processed. They will then be asked to book a needs assessment where they will speak with a DSA approved assessor to discuss which forms of support will benefit their individual learning needs. 
You can support your friend during this time by encouraging them to make a list of what support they can identify would be helpful for them at university. It is beneficial for you to recommend that they join the Jamworks DSA Community on Discord, a space where disabled and neurodivergent students can come together and communicate about their application process experiences and ask DSA experts any questions they may have about the programme. It's also helpful to search DSA content videos online for ideas of what types of support your friend could ask for during their needs assessment.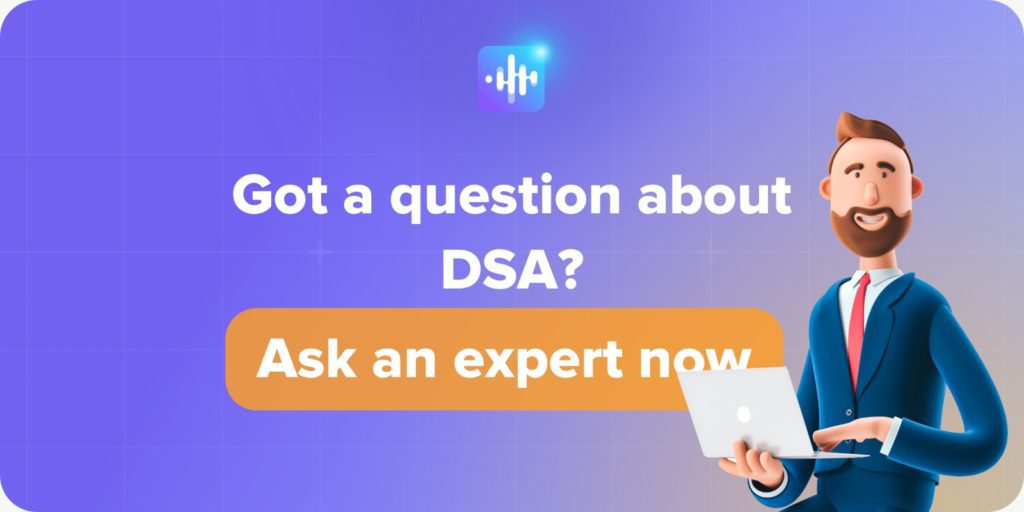 Jamworks – The assistive technology app that supports disabled students at university
One form of support which you can recommend to your friend applying for DSA is to ask for a Jamworks Pro subscription. Jamworks is assistive technology software which uses AI to produce high-quality revision notes, flashcards and summaries from lecture recordings. The app is available to use on both mobile and desktop devices and has an extensive range of accessibility features such as focus reading, seizure safe profile, vision impaired profile, screen reader, keyboard navigation, ADHD profile and cognitive disability profile. These adaptations can be easily toggled on/off to suit each student's preferences across the website and app to make revision more accessible and enjoyable.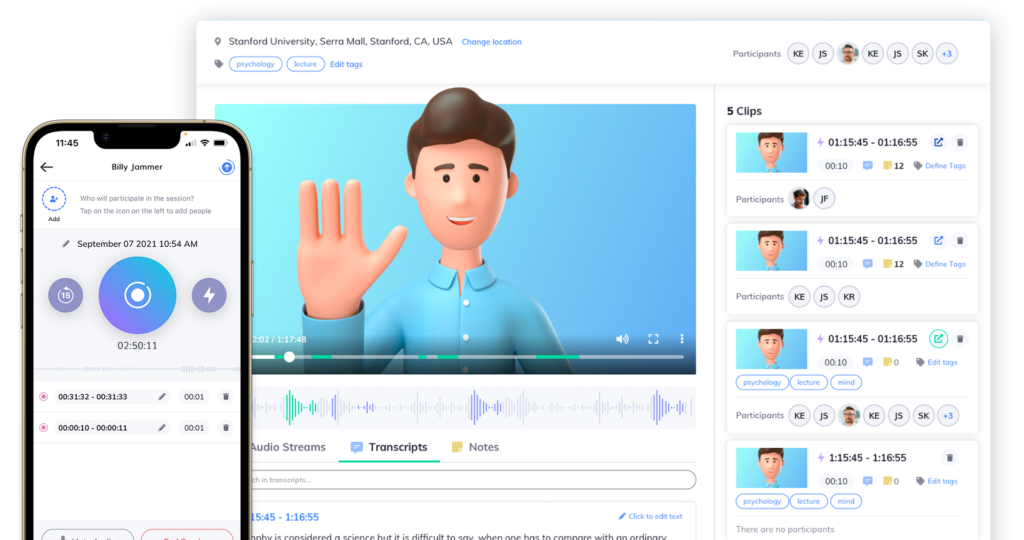 A Jamworks Pro subscription for students normally begins at £14.99 per month, but disabled and neurodivergent students eligible to apply for DSA can access it for free if they request a subscription during their needs assessment. The software is DSA approved and is a great tool to have at university for learning support.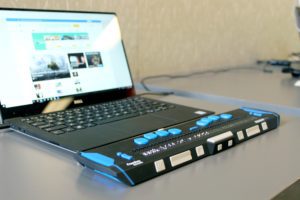 Receiving DSA support – how to help your friend adjust to using their new equipment and software
Once your friend has completed the DSA application process and finally received their offers, you can support them by encouraging them to learn how to properly use all the tools they have been given. If your friend has been offered a Jamworks Pro subscription, they  can check out the Jamworks TikTok page which has a range of "how to use" feature videos such as "how to use the summaries feature on the Jamworks app" to ensure they are using the app effectively. Receiving a range of new support tools may initially be overwhelming as students typically like to stick to the same revision routines. However, once your friend takes the time to integrate these new support systems into their learning environment through a little encouragement from you, they will be well on their way to reaching their full study potential at university.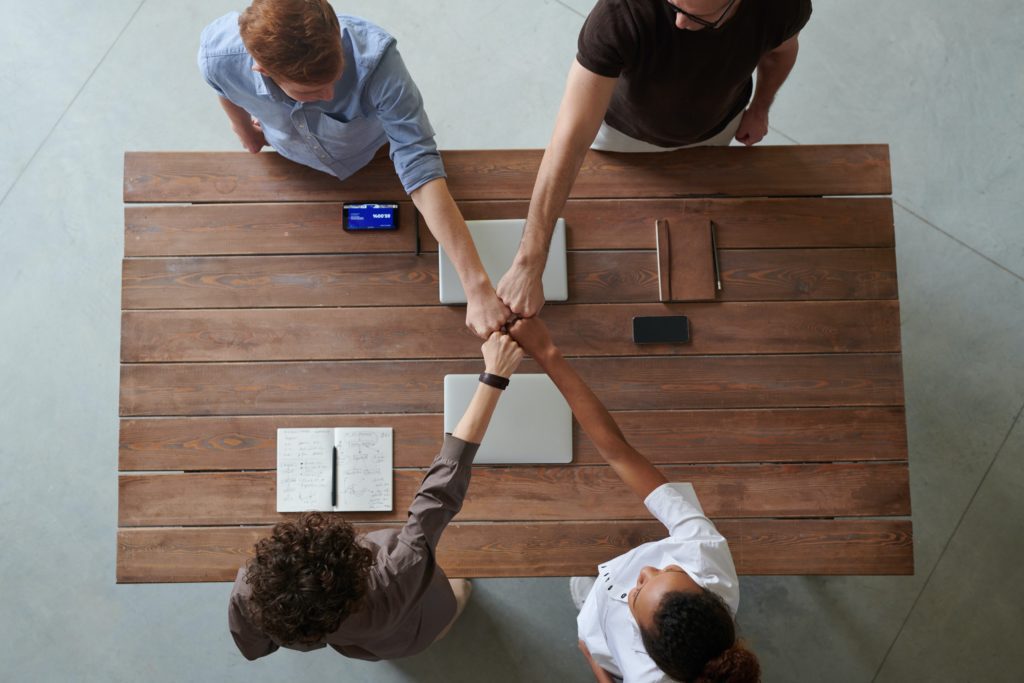 With over 10,000 students reporting having a disability at university, it is likely that you know more than one disabled/neurodivergent student that you can encourage to apply for DSA. The key to making learning more accessible for all is to communicate and start conversations around these topics as this raises awareness and educates others of what support is available to them.
Interested in trying out Jamworks to elevate your notetaking and improve your revision? Get started here with a Jamworks Pro subscription today!