Are you a disabled/neurodivergent student at university in the UK? If so, you may be eligible for DSA (Disabled Students' Allowance), a non-repayable grant issued by the government to students whose disability/condition directly impacts their ability to study and learn at university. You can claim up to £25,000 worth of support through the DSA programme, subject to your individual needs and circumstances.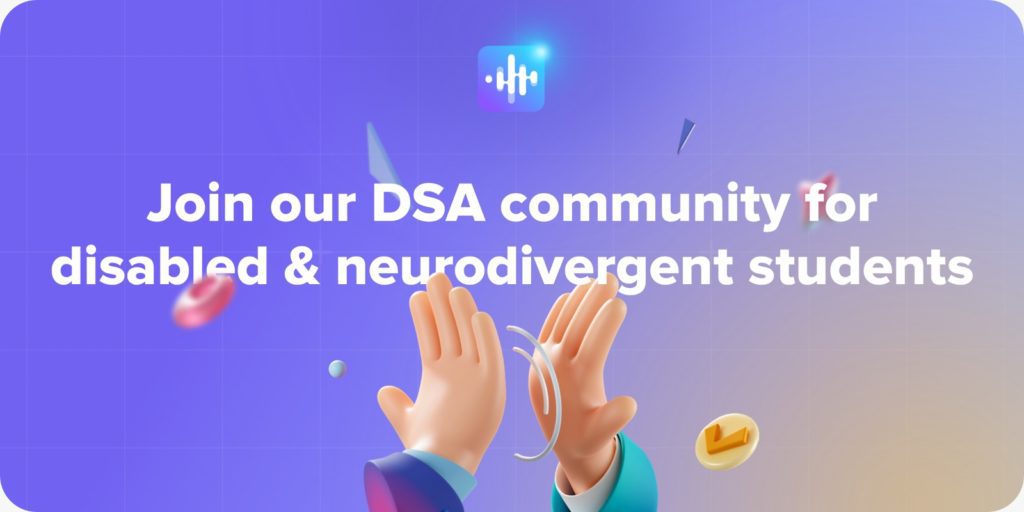 The question which many students have, and may be on your mind too is "how do I know if I am eligible to apply for DSA?" While there is not a straightforward list of every condition and disability eligible, there are a selection of disability categories and your diagnosis should fall into one of them in order to be eligible.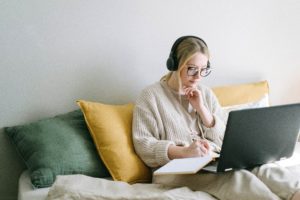 These categories are: 
A Specific Learning Disability

A Sensory Disability 

A Physical Disability

A Mental Health Condition

A Long-term Health Condition
If you are still unsure as to whether your disability falls into the eligibility category, it is worth asking yourself this question: "Does my disability/condition have a direct impact on my ability to study and learn at university?"
There are some cases where a student may have a disability but the symptoms and setbacks which they experience have no impact on their learning ability. In this case, the DSA team would not be able to provide the student with any support relevant to their condition so they would be ineligible to apply for DSA. 
Another eligibility factor to consider is the type of course you are studying and your residency status. You must be classed as a UK student through student finance in order to apply for DSA. This means that you will have lived in the UK for at least three years before the start date of your course and are attending a UK university. EU and other international students studying in the UK are unfortunately ineligible, even if they have  a relevant disability. You can apply for DSA as an undergraduate and postgraduate/Phd student, but not as a Level 3 college student or through an apprenticeship. And don't worry if you missed out on DSA during your undergraduate degree, you can still apply for DSA for your masters degree. 
What evidence do I need to provide to be eligible for DSA?
In order for DSA to confirm your eligibility for support and funding, you will need to provide evidence that you have a disability/condition that impacts your ability to study and learn at university. Ideally this evidence will be in the form of a confirmed diagnosis, however there are ways around this if you are on a waiting list for diagnosis assessment. 
Examples of diagnosis evidence for your disability/condition can include:
A diagnostic assessment report from a certified assessor/psychiatrist.

A diagnosis letter from a medical professional such as your GP. 
If you are on a waiting list to receive your confirmed diagnosis, examples of evidence you can provide include: 
A letter from your GP confirming you are on the waiting list for assessment and a detailed review of why they believe you need to be assessed, outlining the symptoms and behaviours of the condition you are displaying and experiencing.

A psychological assessment report from your university for an internal generic learning disability assessment. (This service is subject to each university and some may charge up to £200 while others cover the cost).

How do I provide my evidence for DSA?
There are two ways to apply for DSA. You can do this through your Student Finance account by logging in and clicking "change my circumstances". The option to apply for DSA will be made available and then you can start filling in the details there. There will then be an opportunity to upload evidence directly to your account where the files will be reviewed by the DSA team to determine your eligibility. If your evidence is not accepted, you will receive a follow up email outlining the issues with your documents and give you the opportunity to update with the requested additional information. 
If you do not have a student finance account, you can apply for DSA by downloading the DSA1 form via the government website and filling it in with your details. You will need to print out all of your evidence and include this with the form when you post it to the registered address for DSA. 
What if I am not eligible for DSA? 
If it turns out that you are not eligible for DSA due to ineligibility or not meeting certain requirements, there are other options that you can consider in relation to accessing support as a disabled student at university.
University Hardship Fund
Many universities in the UK have the University Hardship fund/student support fund which is an allowance set aside for students who are struggling to meet basic living costs or support themselves due to medical conditions. Many universities are aware that not all disabled students are eligible to apply for DSA, so supply a limited number of students with software and technology from an allocated budget to support the learning of these students. This can be ideal for international disabled students who are ineligible due to their residency status but still require the same support as UK students. Universities can buy a selection of software licences from assistive technology companies such as Jamworks to provide to disabled students as learning support through the support funding. 
University Disability Support Team 
Most universities have a Disability support team who have access to a wide range of resources that can support the learning of disabled students. Additionally, arranging a meeting with a member of the disability support team at your university can help you to put a support system in place for your studies. This could include the creation of an individual learning plan/agreement which outlines conditions to your individual circumstances such as a leeway to attendance guidelines, extensions on assignments, individual exam rooms, additional reading time for exams and more. The team may also be able to provide you with access to equipment in the multimedia centre to use available software and technology to support your revision.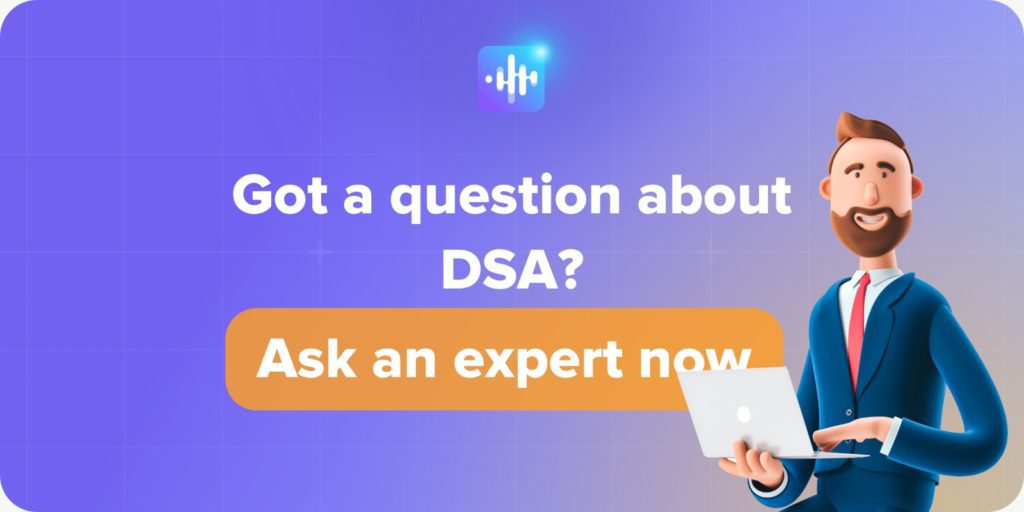 Every disabled student will require different levels of support during their time at university because no two conditions/disabilities are experienced the same. Disabled Students' Allowance is a great way for disabled/neurodivergent students to access learning support which helps to level the playing field and provide them with the same opportunities as non-disabled students. If you're interested in applying for DSA and would like to access free support throughout the application process, we recommend joining the Jamworks DSA Community. This is a platform for disabled/neurodivergent students to come together and discuss their experiences with the process, ask DSA experts any questions they may have and share with others how DSA has supported their learning at university. Additionally, the TikTok account @dsaadvice is a great place to learn more about DSA and check out what support fellow disabled students have been offered. Being a disabled student at university does not mean you have to struggle alone. There are always people to turn to and support is always available, you just have to ask for it. 
A Jamworks Pro subscription is a great tool to support your learning as a disabled student at university – click here to get started today and improve your revision!