It is almost that time for university students to start moving into their new homes! How exciting! However, independent living means doing all of the house chores yourself… which includes the cooking. Many students rock up to university having never cooked properly before. So, I wanted to introduce you to 5 easy student friendly meals. These meals use a few ingredients, and you don't need to be Gordon Ramsey to be able to cook them!
Student meal tips:
Do a dry food/ essentials shop at the start so you only need to buy fresh foods in your weekly shop and of course any top ups, this should include things like:
Sugar
Spices
Oil
A bag of rice (this lasts forever!)
The biggest bag of pasta you can find – Tesco do a 1 kg bag
Butter
Get into a shopping routine – this way you will always make time for a shop, and you don't have to rush or leave it until the last minute.
Meal plan before you shop – this will mean you can plan out all the things you need instead of rushing to the shop because you forgot something you needed that day.
Make more than one portion to save it for the next day – this means you won't have to spend time cooking the next day, so it is a timesaver!
Make sure you check how much cupboard and fridge/freezer space you get. You may only get one shelf in the fridge which means you need to prioritise what you can buy to fit in there. There's no point buying lots of fridge food for it not to fit in!
5 Student Friendly meals:
For each meal I have included an average cost, the ingredient, and some easy instructions. Of course, the cost will depend on which supermarket you use. I recommend trying to find an Aldi or a Lidl. Aldi do delivery on Deliveroo if this is an option for you.
With the ingredient, if you would like to substitute any of the meats for meat-free alternatives this will work too!
All of these meals are super easy to make, and they use very few ingredients.  Student living can be expensive so being able to cook meals as cheap as possible means few ingredients as possible. So, this means if you wanted to add anything into these dishes if you have it in your cupboards then go for it!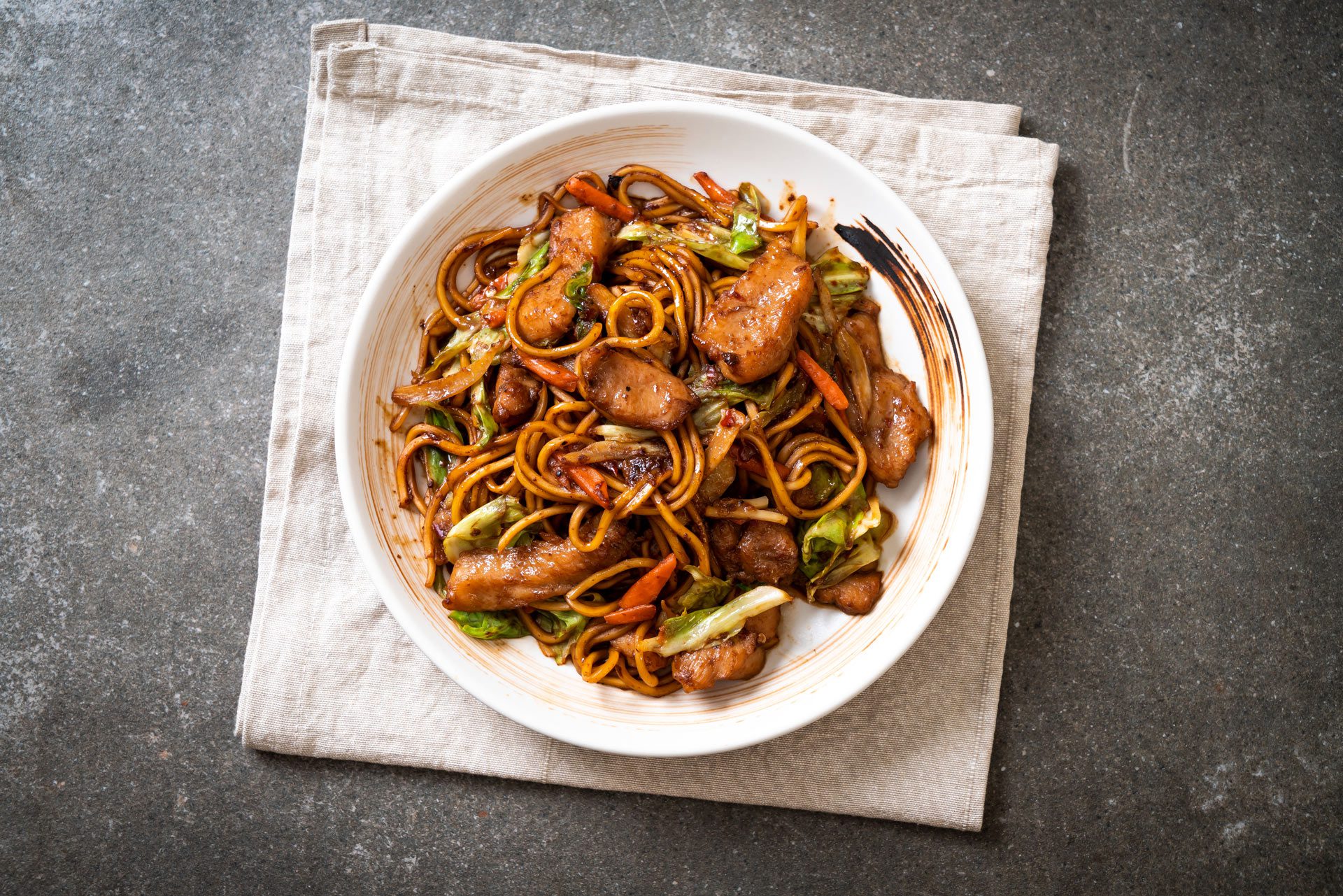 1.      Chinese Stir – fry
If you are cooking for another person, then this stir-fry is ideal. If you are a picky eater, then you can use minimal ingredient for this dish, and it will still taste amazing!
Cost:
£4.05 (based on Aldi) – this makes 2 portions.
Ingredient:
1 Chicken breast
Peppers – (1/2 a pepper per person)
Noodles – the packet will say how much one serving is
"Chinese" Sauce (you can use any sauce as an alternative, sweet chilli works too) – can find in Aldi or Tesco
Optional: Onions
Dry ingredient – salt, pepper, and any other spices you may have that you want to use
Frying oil – get this at the start of the year and it will last you for a long time
Instructions:
Step 1: Start by prepping all of the ingredients, chop the chicken, peppers and anything else you want to add.
Step 2: Add the peppers to a frying pan with some oil (I use the 1 Cal spray oil) as peppers take the longest. Add any spices to the peppers.
Step 3: When the peppers have been on for 10 minutes add the chicken to a different frying pan (borrow your flatmates). Again, add your spices.
Step 3: When the chicken is almost cooked (cut a piece open and if it is pink, it needs cooking more), add the noodles, the sauce, and the peppers into one pan with the chicken and stir for 4 minutes.
IF YOU BUY NOODLES THAT NEED BOILING MALE SURE YOU DO THIS PRIOR TO ADDING THEM INTO THE CHICKEN.
Step 4: Plate up!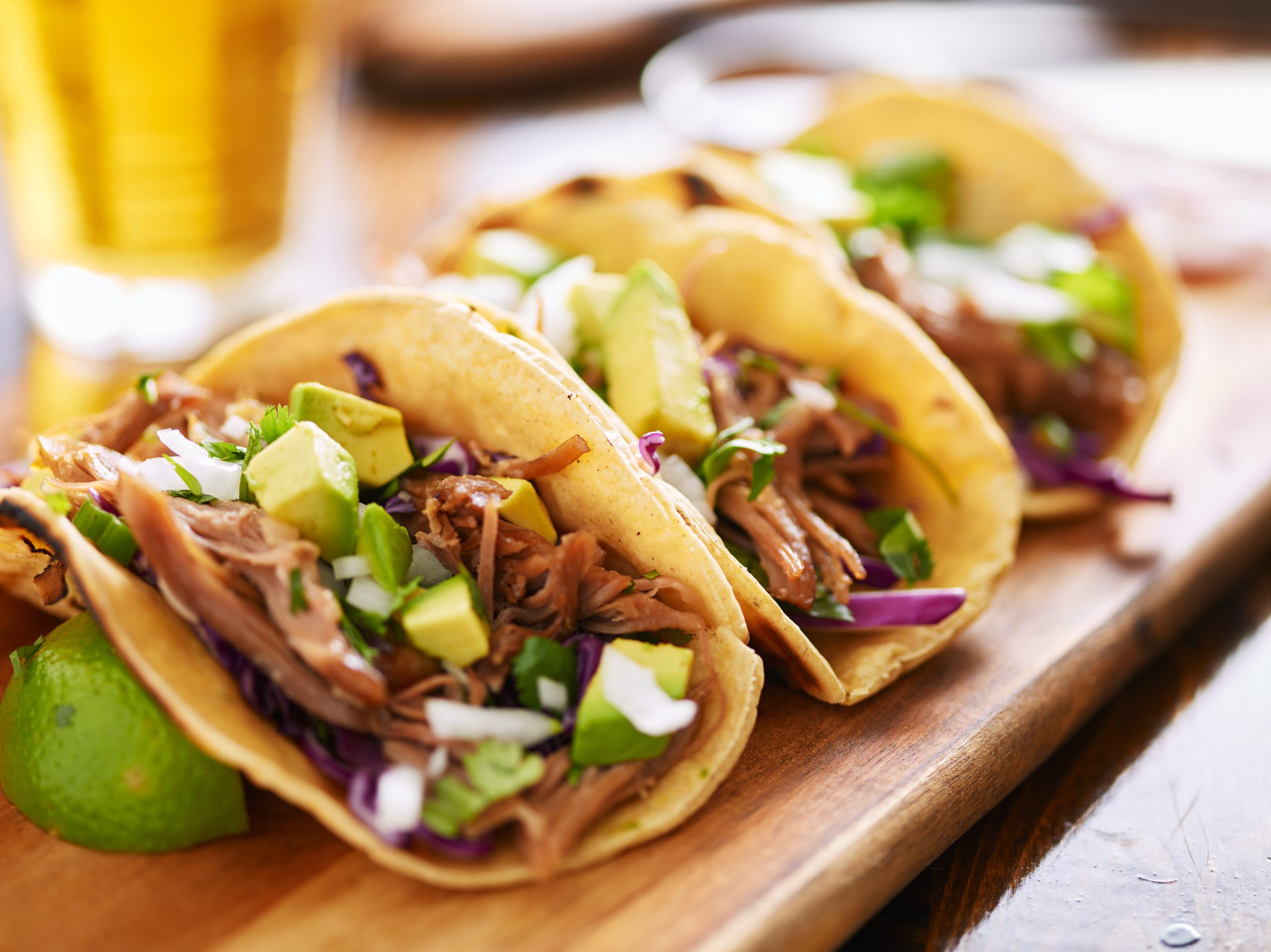 2.      Tacos
Tacos are normally a great takeaway choice so why not just make them yourself? You will be able to save so much money on cooking the food yourself. You will also impress your flatmates.
Cost:
£5.60 – for 3 tacos, this will leave left over bits and pieces that you can use the next day for lunch.
Ingredient:
Meat of your choice e.g., chicken or beef
Taco shells/ small wraps – (2 – 3 tacos).
Salsa
Cheese – however much you like
Optional: Lettuce
Dry ingredient
Frying oil
Instructions:
Step 1: You can either buy hard taco shells which are pre-done for you. Or if you buy wraps, you can fry them/leave them soft. I usually use 2-3 taco shells.
Step 2: Cook your meat. Make sure you add oil to your pan if you are frying. Alternatively, you can cook your meat in the oven which will take longer. Add any spices or sauces you have in your cupboard.
Step 3: Add a layer of cheese (preferably grated) onto the taco.
Step 4: Add your salsa or any other sauce you would like.
Step 5: Add your meat and you are ready to go.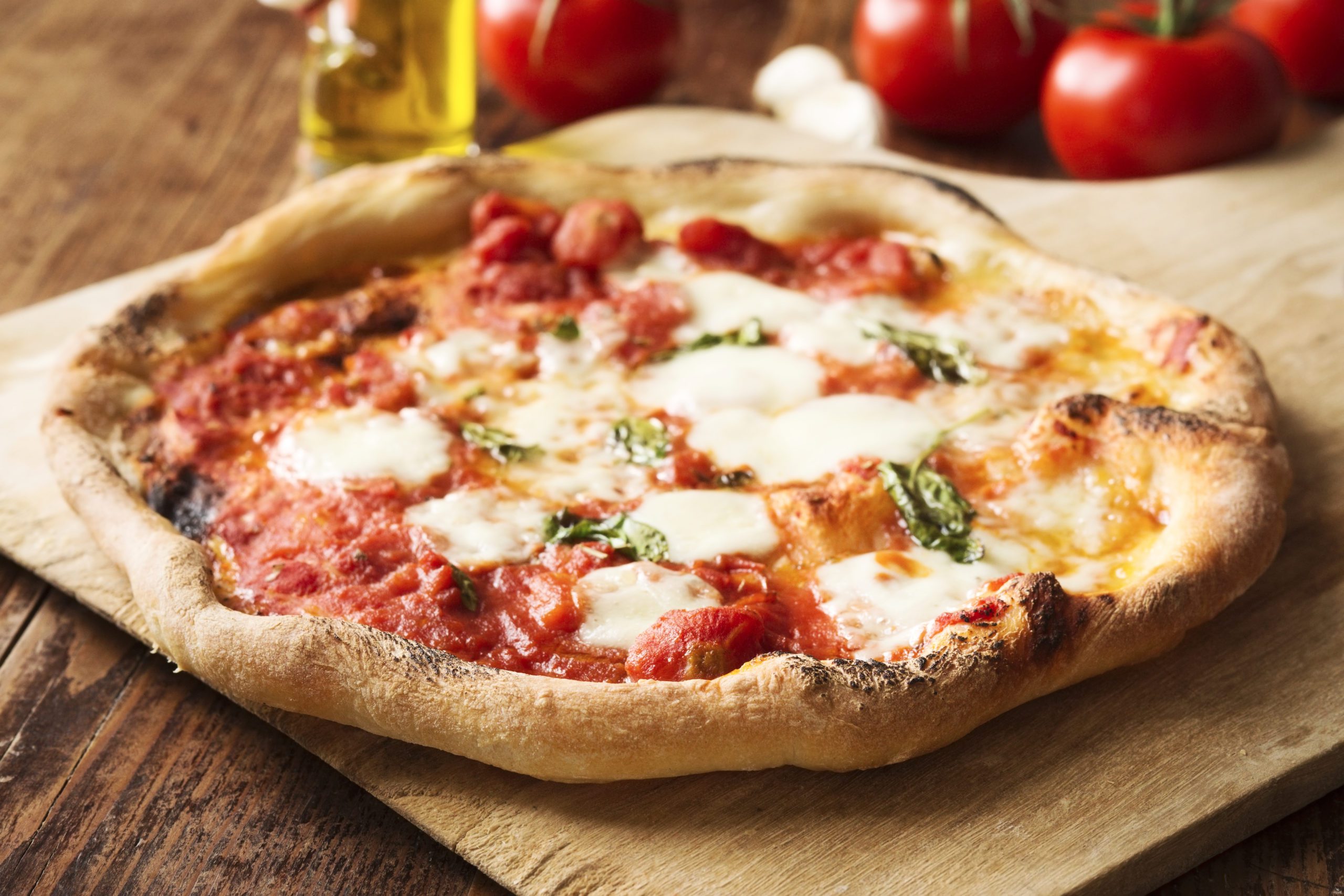 3.      Create your own pizzas
Pizzas are a great option because you can add whatever toppings you like. Creating your own means, you can make it healthier rather than buying a frozen pizza. It also tastes way better when you make it yourself!
Cost:
£4.20 – This will usually do two servings depending on your normal serving size.
Ingredient:
Pizza base dough
Cheese
Tomato puree
Toppings: Meat, Peppers, onions, sweetcorn, etc.
Instructions
Step 1: Cook any of your toppings that need to be cooked e.g., meat, peppers.
Step 2: Depending on the type of pizza dough you have bought you will need to read the instructions. I usually buy dough that you just roll out. I don't have a rolling pin, so I use a water bottle. So, roll out your dough into whatever shape you like.
Step 3: Cover the base with tomato puree, however much you need/ want. Make sure to not go over the edges.
Step 4: Add your cheese. Again, however much you want.
Step 5: Add the rest of your toppings and put in the oven for 15-20 minutes.
4.      Carbonara
Pasta meals are always a great shout at university. You can also made double so that you can save it for the next day as lunch or dinner. This meal takes a little but longer and uses a little more ingredient than other meals.
Cost:
£5.20 which will make more than 1 serving.
Ingredient:
Pasta – preferably spaghetti but any type will do (75g)
Parmesan- however much you have or want
Pancetta (50g)
1 egg
Cheese – however much you want
Garlic
Butter – 25g
Salt and pepper
Instructions:
Step 1: Started boiling some water in a saucepan.
Step 2: Chop the pancetta. Grate your cheese and add the parmesan into a bowl and mix.
Step 3: Beat the egg in a bowl and add pepper.
Step 4: add your spaghetti to the boiling water.
Step 5: Squash your garlic (or use garlic power if you have no garlic cloves).
Step 6: Fry the pancetta with the garlic separate to the spaghetti.  In another pan add the butter, when its melted add the pancetta and garlic.
Step 7: Stir the pancetta for 5 minutes.
Step 8: When the pasta is ready add it to the pancetta.
Step 9: Mix the cheese in with the eggs. Take the spaghetti off the heat and add the egg and cheese. Season how you like.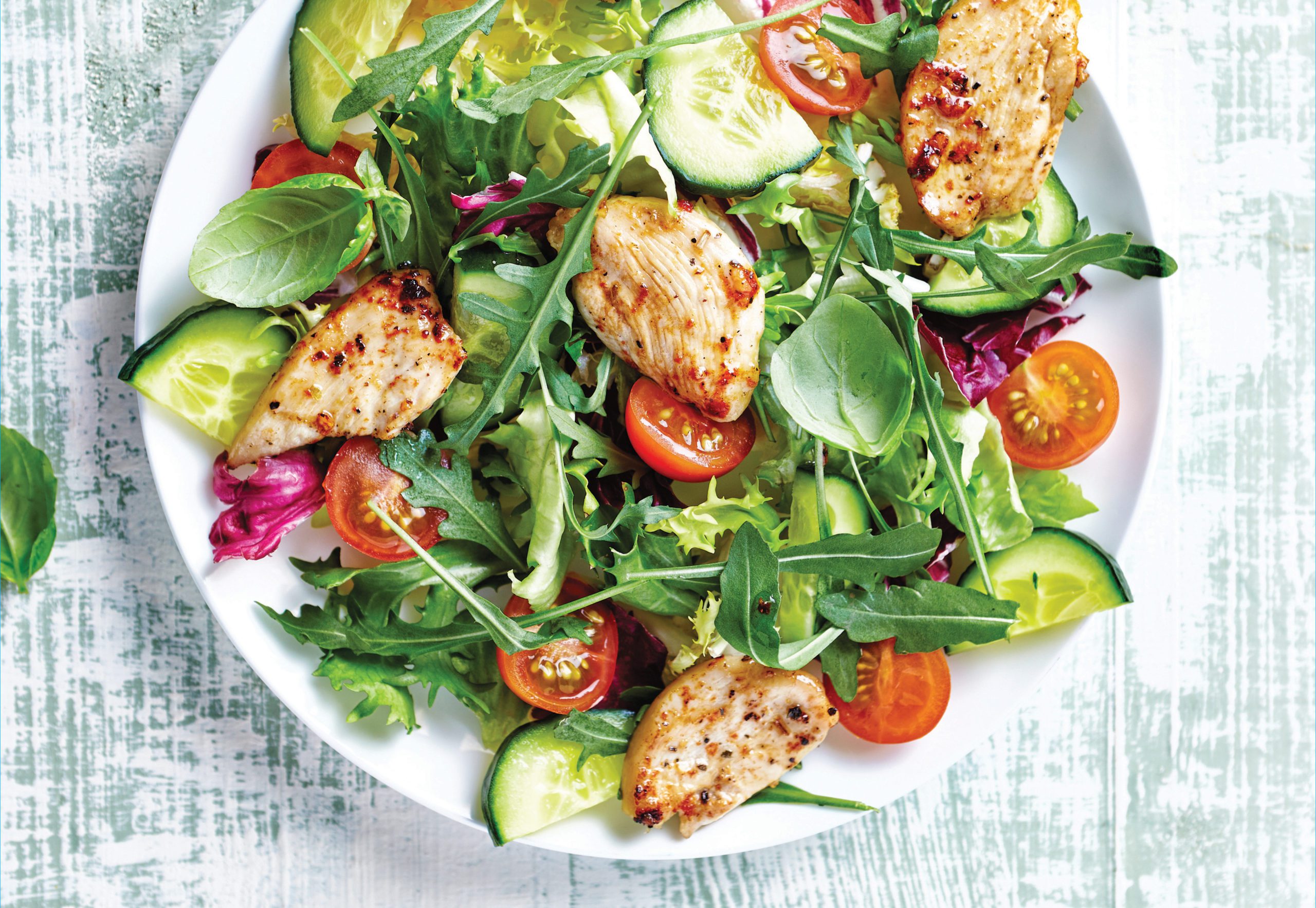 5.      Cajun turkey (or chicken) salad
(This is one of my favourites!)
Cost:
Depending on the size of the food you buy you should be able to make multiple servings. Costs around £5.30 if you buy all the ingredient fresh but it means you can make multiple of this dish.
Ingredient:
Turkey or Chicken
Lettuce
Any veg: sweetcorn, tomatoes, onions
Spices: Salt, pepper, Cajun
Instructions:
Step 1: Brush some oil on the turkey so you can add some Cajun seasoning so that it will stick.
Step 2: Fry the turkey, adding oil to the pan beforehand. A few minutes on each side is best.
Step 3: Make the salad. Some chop anything that needs chopping that you wanted to add e.g. The tomatoes.
Step 4: You can use a pre-made dressing for the salad or create one using: olive oil, lemon juice, coriander, salt and pepper.
Step 5: Add the turkey (chop it up if you like) and the dressing.
THIS ONE IS GREAT TO SAVE IT FOR THE NEXT DAY IF YOU MAKE EXTRA!
Final Thoughts
Each of these meals can be done with minimal ingredient and they are super easy to make if you have never cooked anything before! Starting university can be daunting so getting to know some easy meals before you go will help settle those nerves.
I have known students get 3/4/5 takeaways a week and their bank balance always hits the overdraft so don't let this be you! Cook your own food. Practise makes perfect so if you struggle at first just continue to make your own food and you'll figure out how to do it best!