One of the best ways to socialise at university is to join a society or sports team. There are an abundance of options to choose from, however if you don't have a specific hobby, interest or sport that you are passionate about it can be hard to find the right fit for you. So, let's have a look at some of the most interesting and cool societies that exist at universities across the UK!
Quidditch
Whilst Harry Potter societies are quite popular at most universities, freshers may be surprised to learn that Quidditch has a society of its own and is recognised as an official sport where students compete against other teams in the University leagues!
Ultimate Frisbee
Another sport played in the leagues which I had heard about for the first time at university is Ultimate frisbee.  It is a non-contact sport which consists of a team passing a frisbee in an attempt to score points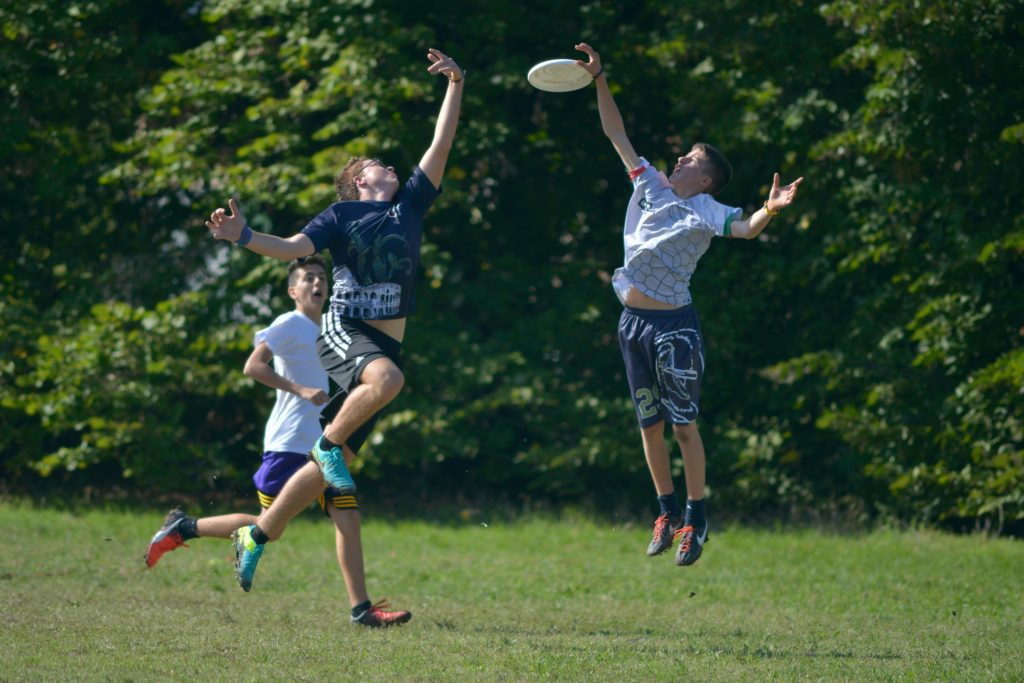 Bubble Tea Society
If you're a bubble tea lover like me then this society is perfect for you! Members meet up weekly for a variety of activities such as trying new flavours, learning how to make their own bubble tea and creating a social space for mutual bubble tea lovers to interact and connect to new friendships.
Candle Making Society
Candle making is a skill which would be great to learn, so the society is a great place to get started. Combined with pro candle making artists and newbies with a love for all things candles, this society is great for anyone with a creative flair.
Archery Society
Archery is the practice of using a bow to shoot arrows. If you want to channel your inner Hawkeye or Katniss Everdeen, archery is the society for you. It's a great way to get out and meet like-minded adventurers.
Baking Society
Whether you have never cracked an egg, or could give Mary Berry a run for her money, the baking society is a fun and equally delicious place to meet people (and get free cake!). I find baking to be a great hobby to take time away from study and de-stress, plus you get to enjoy what you make and share with friends so you can't really go wrong!
Hair Braiding Society
I think this is a really cool society because hair braiding and plaiting is truly a skill that only few possess. So it's great that you can go along and learn not only a simple french plait but some more extravagant looks such as waterfall braids and more!
Space Exploration Society
If you have a fascination with all things space, planets and stars then a space exploration society is a great group to join. Philosophical conversations and ideas are shared, with discussions around theories and analysis of everything we know about the universe. Some societies even send things out into the stratosphere!
Canoeing Society
Many universities located near the sea or rivers have a canoeing society. If you enjoy water sports, canoeing is a fun sport to join as members can learn how to improve their canoeing skills as well as go for social explorations and take part in races!
Ice-Skating Society 
Universities with Ice Rinks nearby often have an ice-skating society. Members can meet at the rink for a social skate learn how to improve their form and even try out some new tricks. There is also the opportunity for skilled skaters to work on figure skating.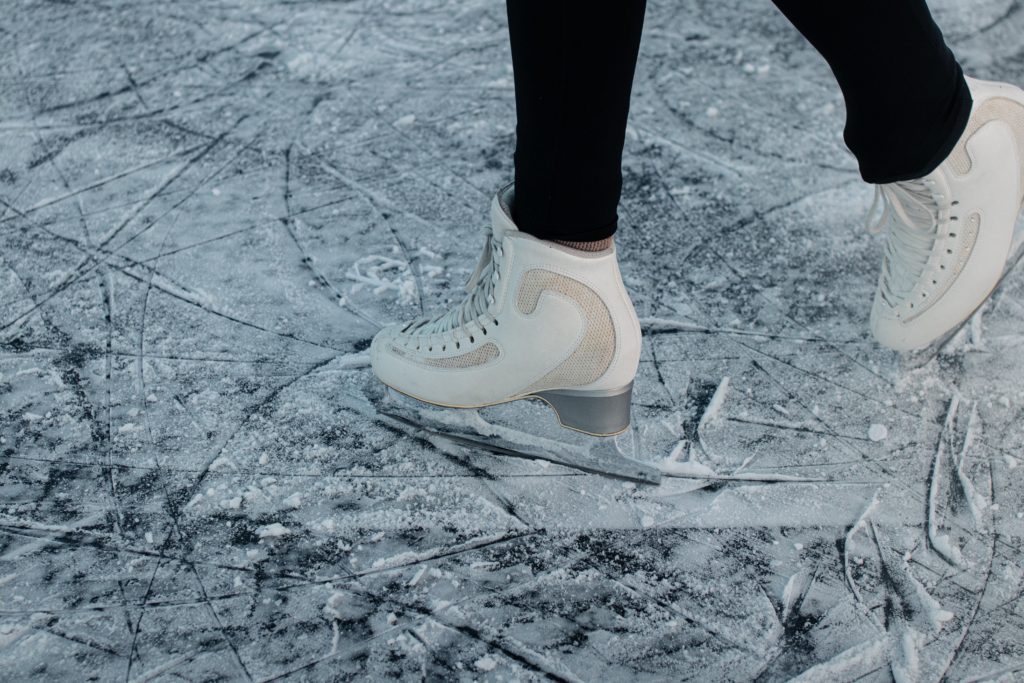 Go-Karting Society
I think Go-Karting is a great sport to release your stress against other students. You can either race socially or competitively and it's a great way to get out and socialise beyond playing Mario Kart!
A Capella Society
If being a Bella in Pitch Perfect has always been a fantasy, then I would recommend trying out an A Capella society at university. It's a style of singing that is carried out without instrumental accompaniment and research has shown that singing is a great way to enhance your memory and lower stress levels!
Witchcraft and Tarot Society
Spirituality and manifestation have become popular in recent years, and a witchcraft or tarot society is a great place to explore those ideas and practices. Students meet up and learn how to read tarot cards and perform readings for one another, as well as learn about witchcraft and even perform a few spells!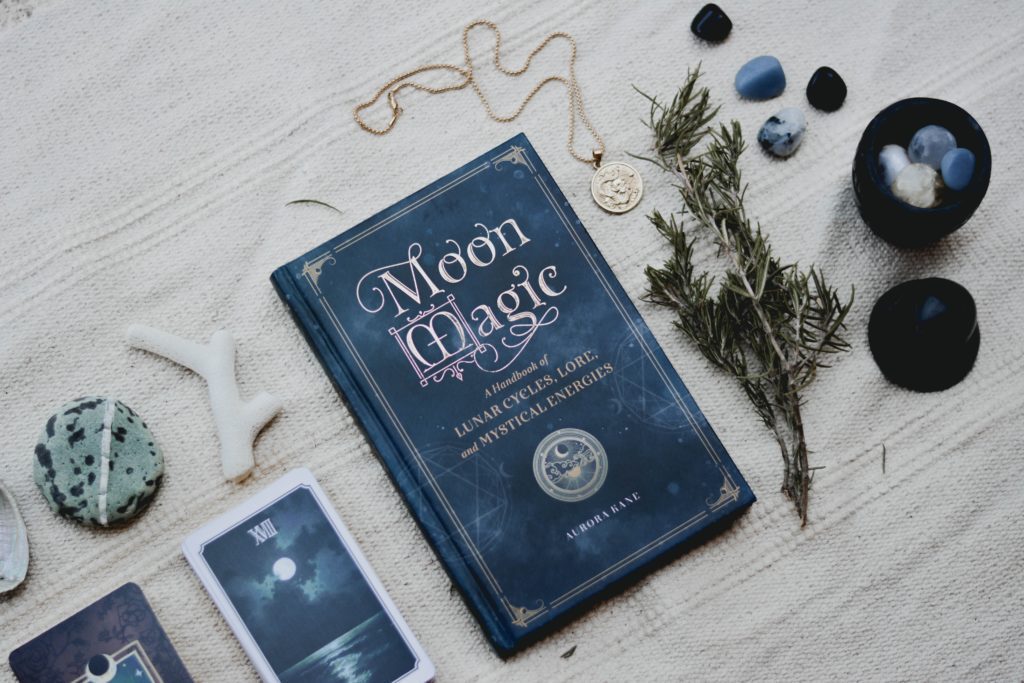 So, these are some societies which I thought were cool and interesting to join at university but there are obviously hundreds of others out there! Larger Universities do have a wider range of societies than smaller universities so depending on where you choose to study, these options might not all be available. However, there is nothing stopping you from starting up a society at your university, I helped to set up a Photography society at Winchester in my first term and it was a great experience! If any of these interest you or you have some society ideas of your own, reach out to fellow students and get involved with your Student Union!