When the initial excitement of moving to university and experiencing freshers week has finally settled down and you reach mid semester, it's normal to feel the stress begin to hit. Assignment deadlines begin to loom, your workshop partners aren't pulling their weight on the group presentation and the maintenance loan is quickly disappearing from your student bank account. If you are finding it hard to manage the stress and are unsure of how to keep on top of your workload, do not worry because many of us students are in the same boat. Luckily there are a number of ways to manage the stress of the mid semester workload, so let's have a look at how to make use of them!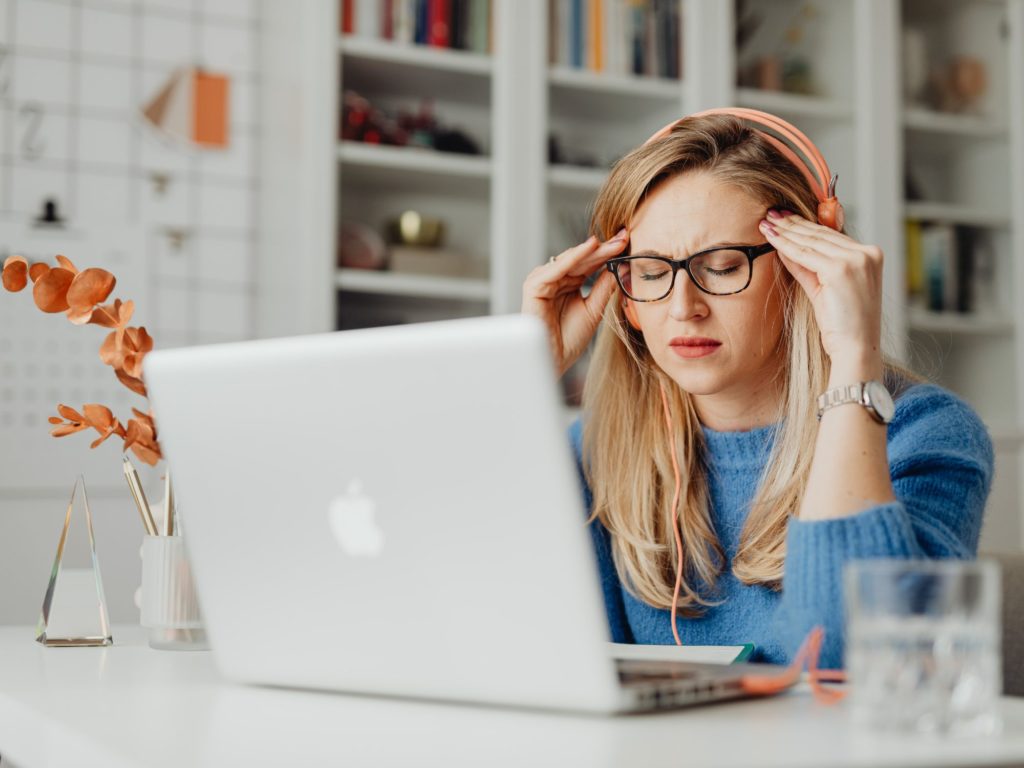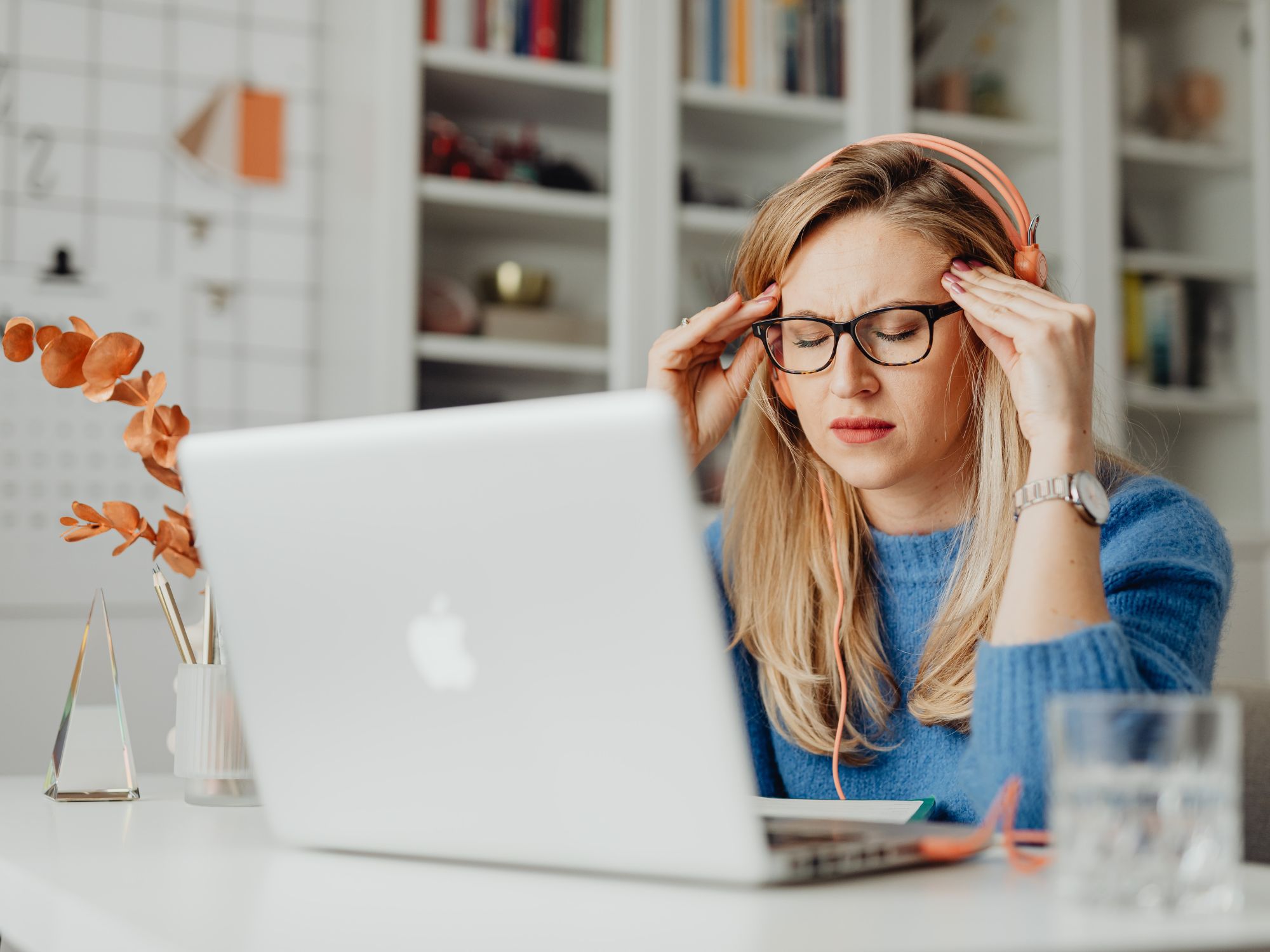 Tips on how to keep on top of your workload as a university student:
Creating a routine
When everything is stored inside your brain it can be hard to have a clear view of what needs to be done and when to do it. Routines are one of the most effective ways to stay organised at university because they help you to form positive habits and maximise your efforts to ensure everything done that you want to achieve. When you develop your routine, make sure it is realistic to your capabilities as otherwise you are likely to fall off the wagon after a few days from further stress you're putting on yourself. 
Accessing available support (DSA)
Did you know that if you're a disabled or neurodivergent student at university in the UK you can apply for Disabled Students' Allowance? DSA is a non-repayable grant issued by the government to students whose condition impacts their ability to study and learn at university. You can find out if you're eligible here and if so can claim up to £26,000 worth of support depending on your individual needs and disability and this will be issued to you through forms such as assistive study technology and software, equipment such as laptops, headphones and microphones, study skills support, non-medical helpers and more. The support which you can claim through the DSA programme can be utilised to organise your revision and provide you with access to note taking software such as a Jamworks pro subscription. Having this additional support can take the pressure off having to manage your condition while also being expected to achieve the same results as non-disabled students. DSA is an option available to help level the playing field so that all students have the opportunity to succeed academically.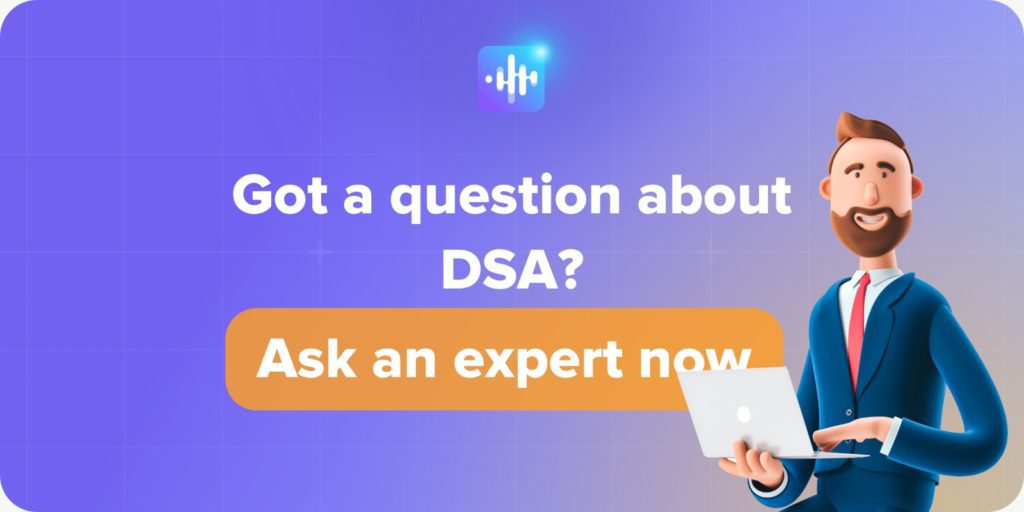 Using the Jamworks app 
Jamworks is a form of assistive technology which uses the power of AI to support the revision and learning of students at university. As a university student who has struggled with knowing how to keep on top of your workload in the past, using Jamworks has transformed the way I approach and manage my revision at uni. The app consists of a number of features, such as being a lecture recorder which live captions and transcribes audio into text. Many students feel stressed during lectures as they worry that zoning out could lead to missing out on important information. By using the Jamworks app to record your lectures you eliminate this anxiety and have assurance that you can go back over the details at any time. Secondly, the automatic highlights feature is a game changer for creating a set of notes which are clear, relevant and precise without having to lift a finger! AI topic detection captures the necessary information from your lecture so you can spend more time engaging and less distracted by writing out notes. 
I find that having a clear organisation system for managing your notes and revision is a great way to reduce the overwhelming feelings that come with the university workload. The Jamworks app serves this purpose for me, as all my lessons, notes and various study tools are stored in one space which is easily accessible via both desktop and mobile devices. The additional AI revision features such as flashcards, summaries and key points are great ways to engage in short–form revision and refresh your memory of the relevant information while writing an assignment or prepping for an exam without getting too overwhelmed in a lengthy study session. 
If you're a disabled or neurodivergent student eligible for DSA you can ask for a Jamworks Pro subscription as part of your offers. Click here to find out more!
Joining the Jamworks DSA Community
One of the best ways to manage stress is to be a part of a group or community which can provide you with support and help to normalise your experiences. The Jamworks DSA Community is an online group active on Discord which is available to disabled and neurodivergent students who are interested in/applying for DSA at university. By joining this free group you will gain access to information, questions and answers from fellow students who are in similar situations to you. You will have the opportunity to ask DSA experts any questions that may arise during your time at university, with the assurance that support is available to you every step of the way. 
Make a calendar with your deadlines 
Linking to the task of creating a routine, having a calendar (either digital or paper) which you look at and update regularly can be a beneficial solution when figuring out how to keep on top of your workload as a university student. By putting everything you have going on and upcoming into a calendar you are reducing the risk of forgetting things, which eliminates stress and enables you to set effective study goals. Additionally you are removing these details from being stored into your cluttered brain and clearing your mind to increase your ability to focus on your workload clearly. 
Prioritise your mental health and self care
There is often an assumption that students should be productive 24/7 and this can be really damaging to your work ethic in the long run. The truth is, everyone is destined to burn out if we don't implement a sense of balance in our lives. And this is especially the case for students; lectures, seminars, workshops, socials, part-time jobs, family, friends, exams, assignments. It seems like there's always something to be done, and so we push relaxation and self care to the bottom of our to-do lists. In order to manage the stress of the mid-semester workload, you need to prioritise your mental health and practise self care. This can be anything as simple as writing a few sentences in a journal at night to dump your crowded thoughts onto a single page. It can also be feeding yourself a nourishing meal each evening, or using that fancy shampoo in the bath on a Thursday night. It doesn't matter what you do, as long as it works for you and provides you with a chance to breathe and remember that the stresses of university life are not worth causing detriment to our mental health. 
Manage your mid-semester workload and eliminate your stress with a Jamworks Pro subscription – click here to get started!